MancMade® Productions is an Independent Film, TV, Audio Drama, Podcast & Theatre Production Company.
We Champion New Writing and Actively Support Emerging Acting Talent from Manchester and the North of England
Manchester was a big part of my life for a long time, and I grew to love the kind of smart, committed, creative underground there. The MancMade people are today's version, and a friend tipped me off about a project they had, called The Visit, which looked like it could be a real jewel, sharp, complex and emotionally resonant, and I wanted to get involved, and I'm delighted they let me.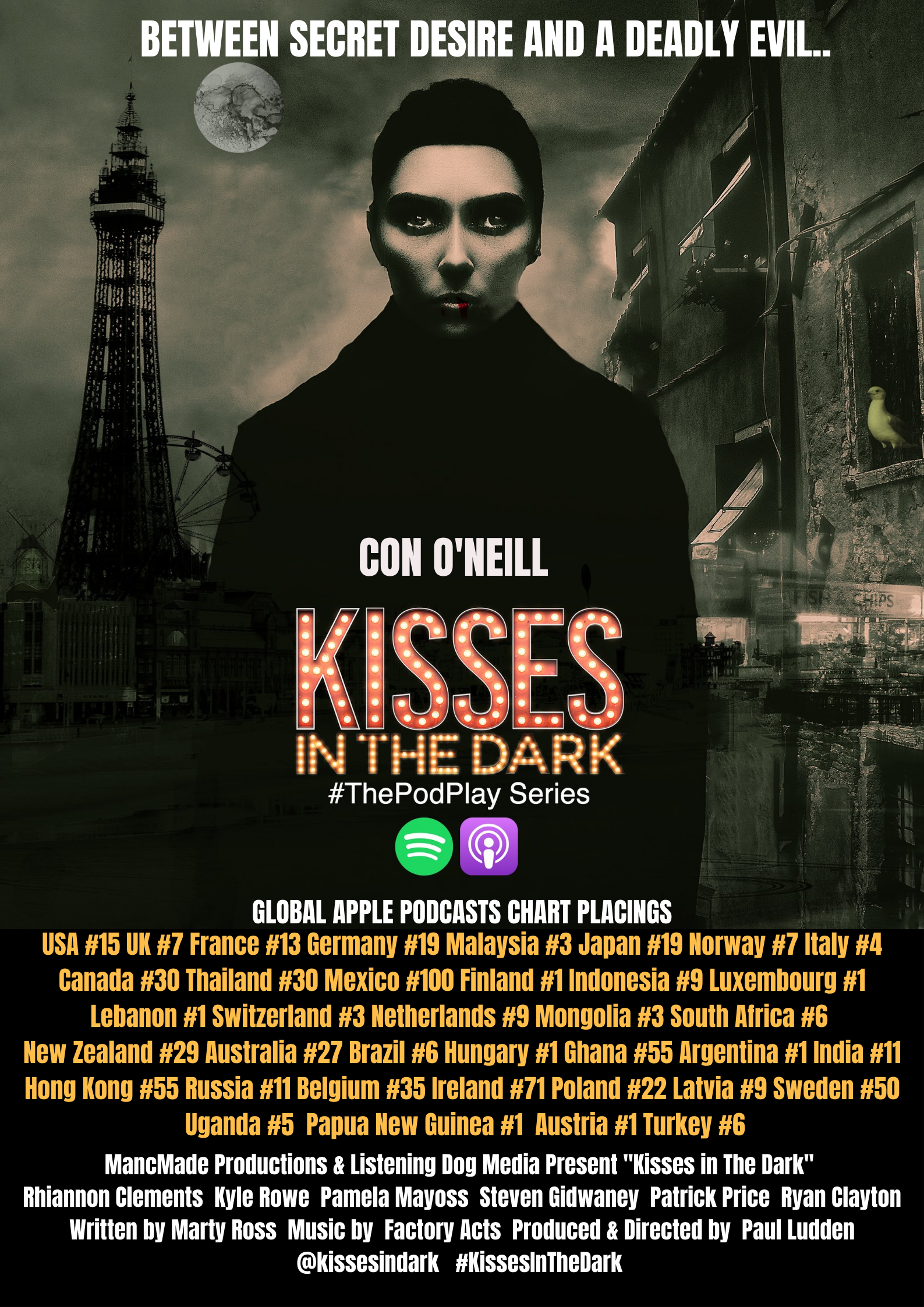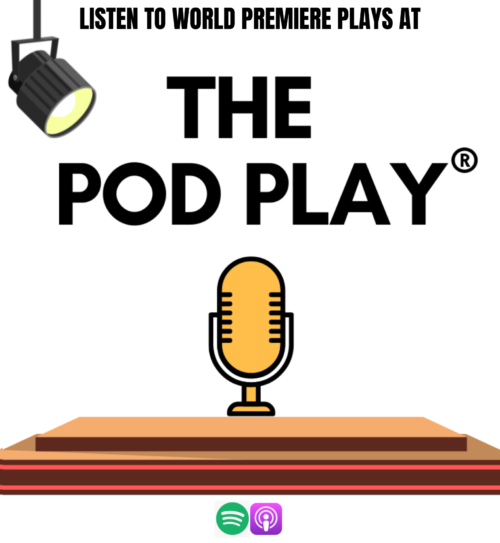 The Visit Short Film is a fictional story based around the IRA bombing of Manchester in 1996, shot on location in and around Manchester City Centre, written and produced by Paul Ludden.
The Visit is Exec-Produced by author Lee Child and stars Cal MacAninch. It is directed by Jake Murray.
Cal plays Tommy McDaid, for the purpose of The Visit, a fictional character and one of the two bombers (neither were ever caught) who drove the huge lorry bomb into the city centre. We follow him as he returns to the city for the first time, 25 years since that fateful day back in 1996.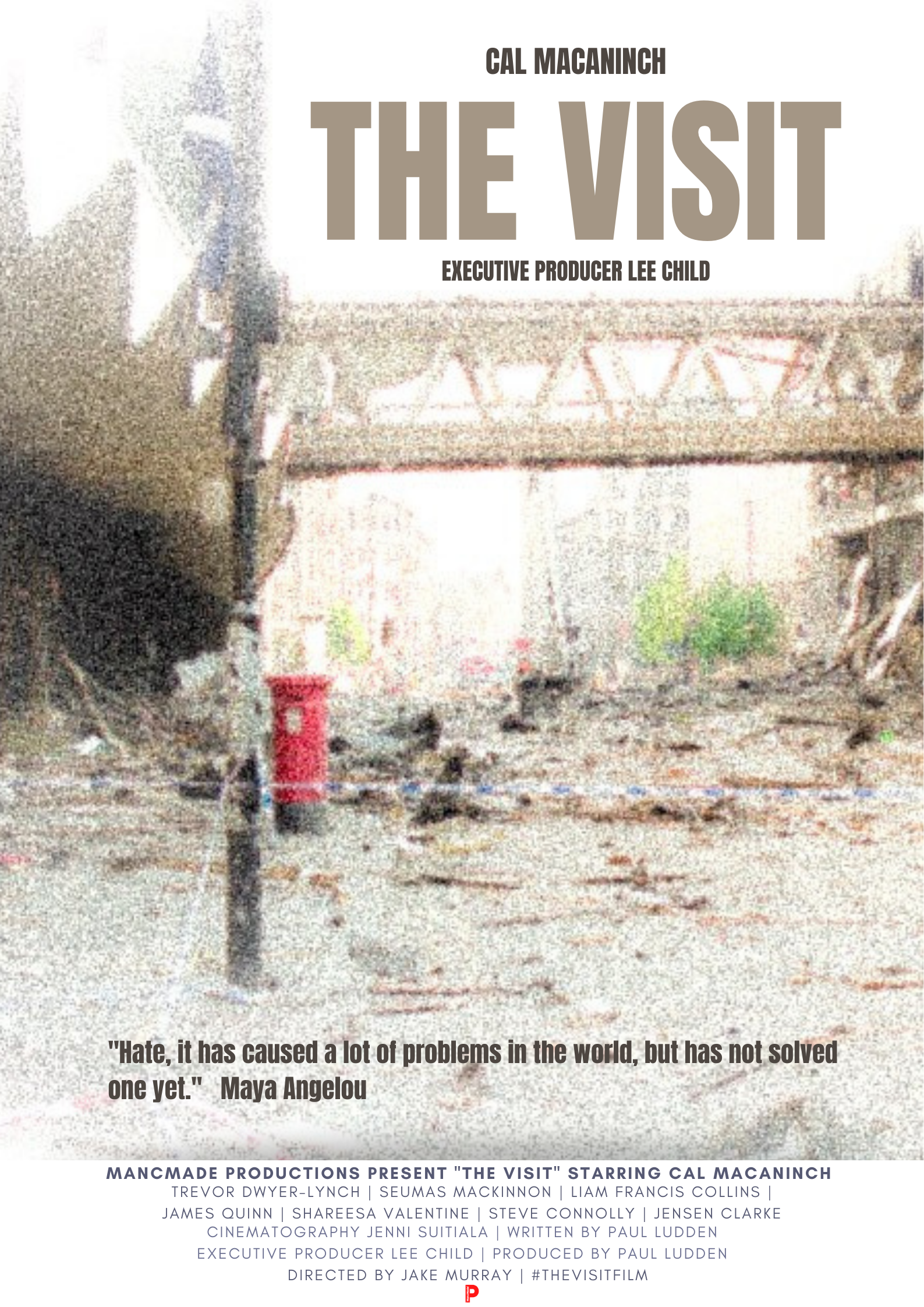 Latest News
Latest Tweet