MancMade® Productions is an Independent Film, TV, Audio Drama, Podcast & Theatre Production Company.
We Champion New Writing and Actively Support Emerging Acting Talent from Greater Manchester and the North.
Manchester was a big part of my life for a long time, and I grew to love the kind of smart, committed, creative underground there. The MancMade people are today's version, and a friend tipped me off about a project they had, called The Visit, which looked like it could be a real jewel, sharp, complex and emotionally resonant, and I wanted to get involved, and I'm delighted they let me.
THE VISIT (SHORT FILM)
Tommy McDaid was a fiercely dedicated IRA volunteer when he and his best friend and fellow IRA volunteer Martin McDonagh drove a 1500kg lorry bomb (still the largest bomb detonated on mainland UK since WWII) into Manchester City Centre on Saturday 15th June 1996, the day before Germany were to play Russia at Old Trafford as part of Euro'96.
"The Visit" tells the story of why an older and now seriously ill Tommy returns to Manchester for the first time since that fateful day 25 years earlier.
A day that had huge implications for both the future of Manchester and for Tommy.
"The Visit" is a fictional story based around the actual IRA bombing of Manchester in 1996.
Filmed on location in and around Manchester City Centre, written and produced by Paul Ludden. The Visit is Exec-Produced by author Lee Child and stars Cal MacAninch. Directed by Jake Murray.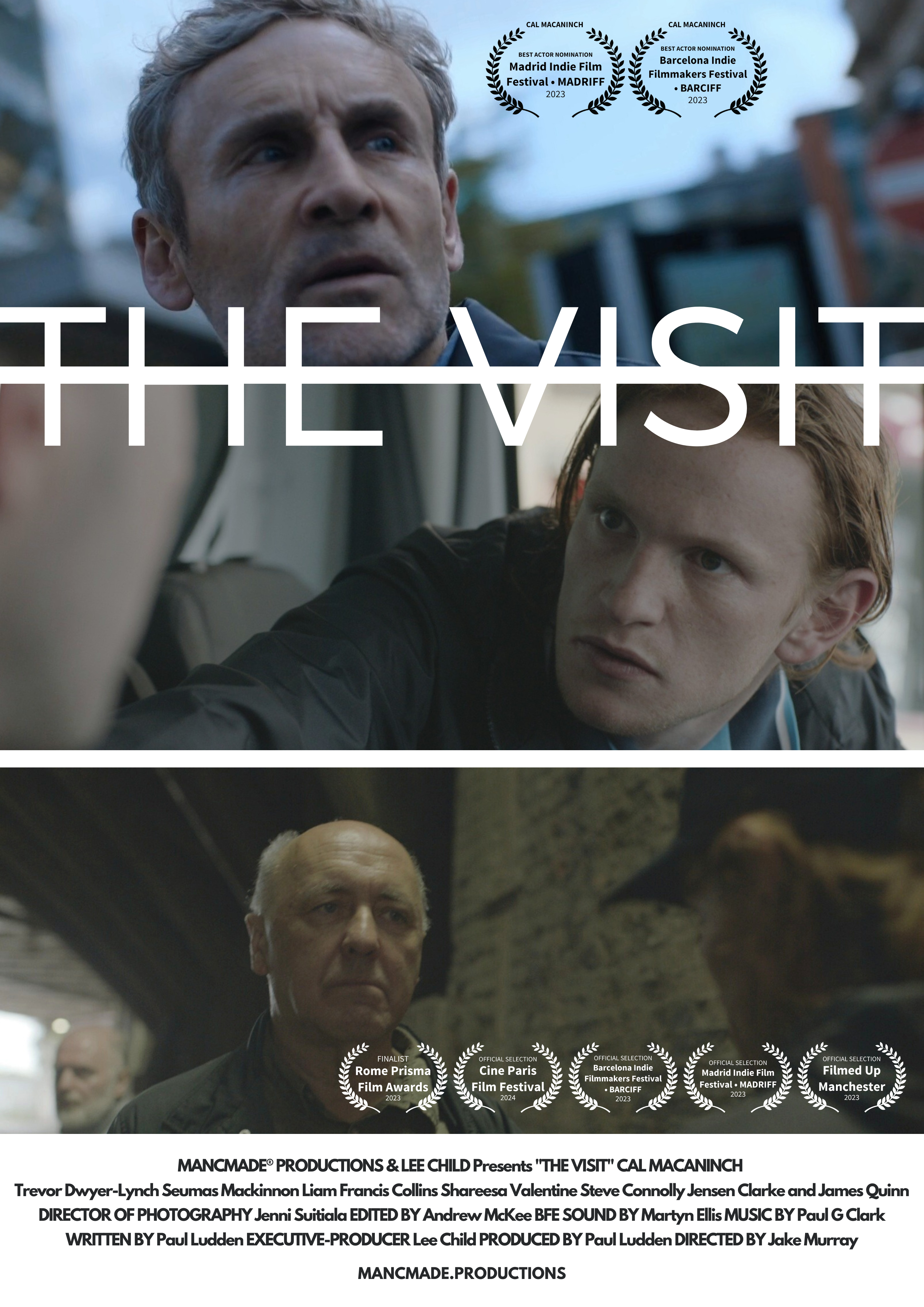 GONE FISHING (SHORT FILM)
Men of a certain age will generally talk about anything rather than about their mental health.
Ben and Pete are no different.. Two middle aged mates on their first fishing trip without their friend Marko, whose recent, totally unexpected death was a huge shock to them both.
Even the crazy stories, dark humour and piss taking can't stop them opening up in a way they never expected.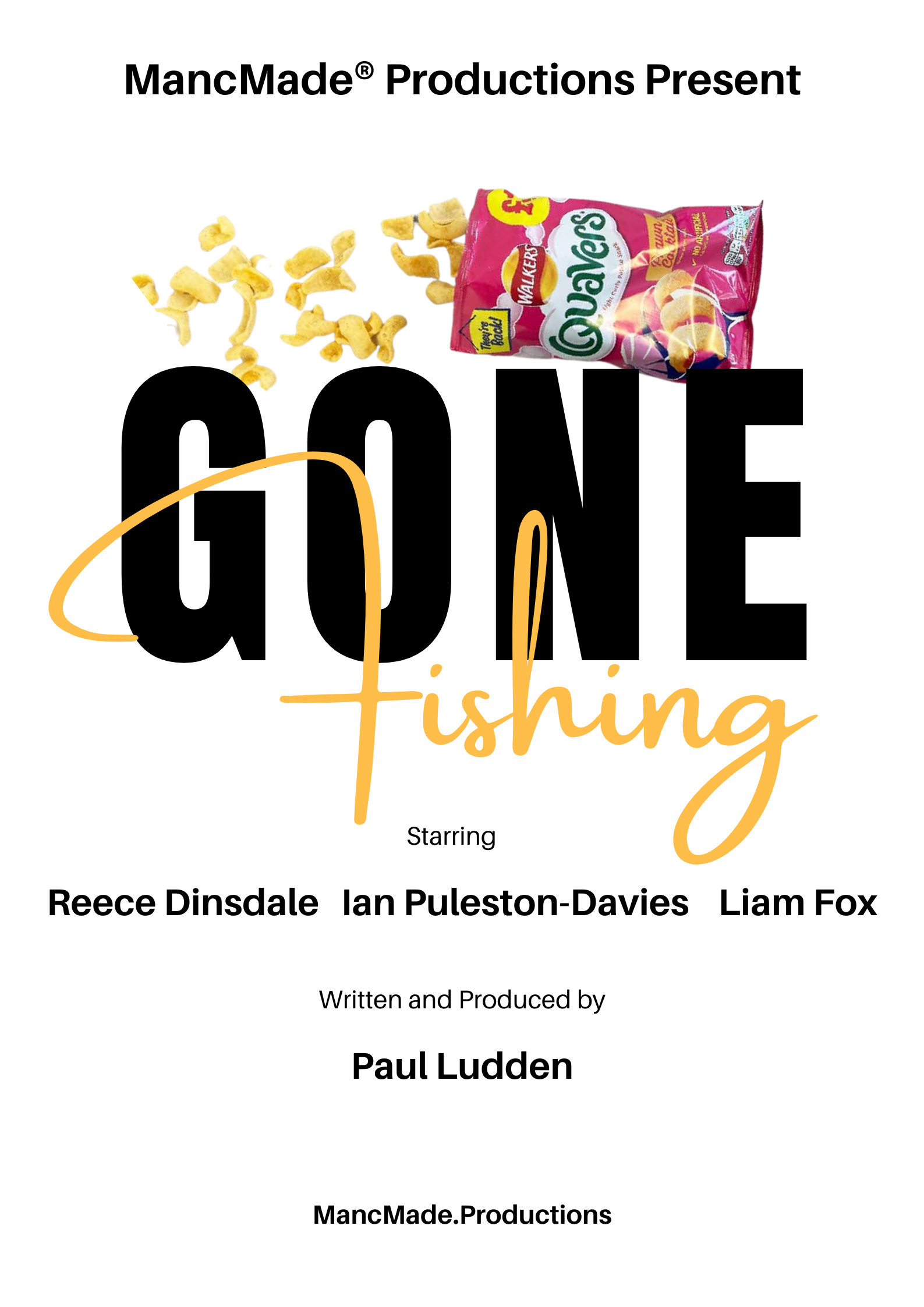 Kisses in the Dark. 7 Episode Event Audio Drama Series.
Charted* in over 36 countries around the world, No1 in 7.
A contemporary Gothic horror tale set against the bright lights of Blackpool, a supernatural killer is at work and a dark and dangerous love affair begins…
A sinister, disturbingly romantic seven part podcast drama written by Marty Ross (Audible's Oliver Twist and The Darkwater Bride) and starring Con O'Neill (Chernobyl, The Batman, Our Flag Means Death, Happy Valley) and Rhiannon Clements (Hollyoaks, The Glass Menagerie – Royal Exchange Mcr), Kyle Rowe (Let the Right One In – Royal Exchange Mcr, Sexy Beast) & Ryan Clayton (Coronation Street, Waterloo Road).
Produced and Directed by Paul Ludden.
LISTEN to "Kisses in the Dark"
* Apple Podcasts Charts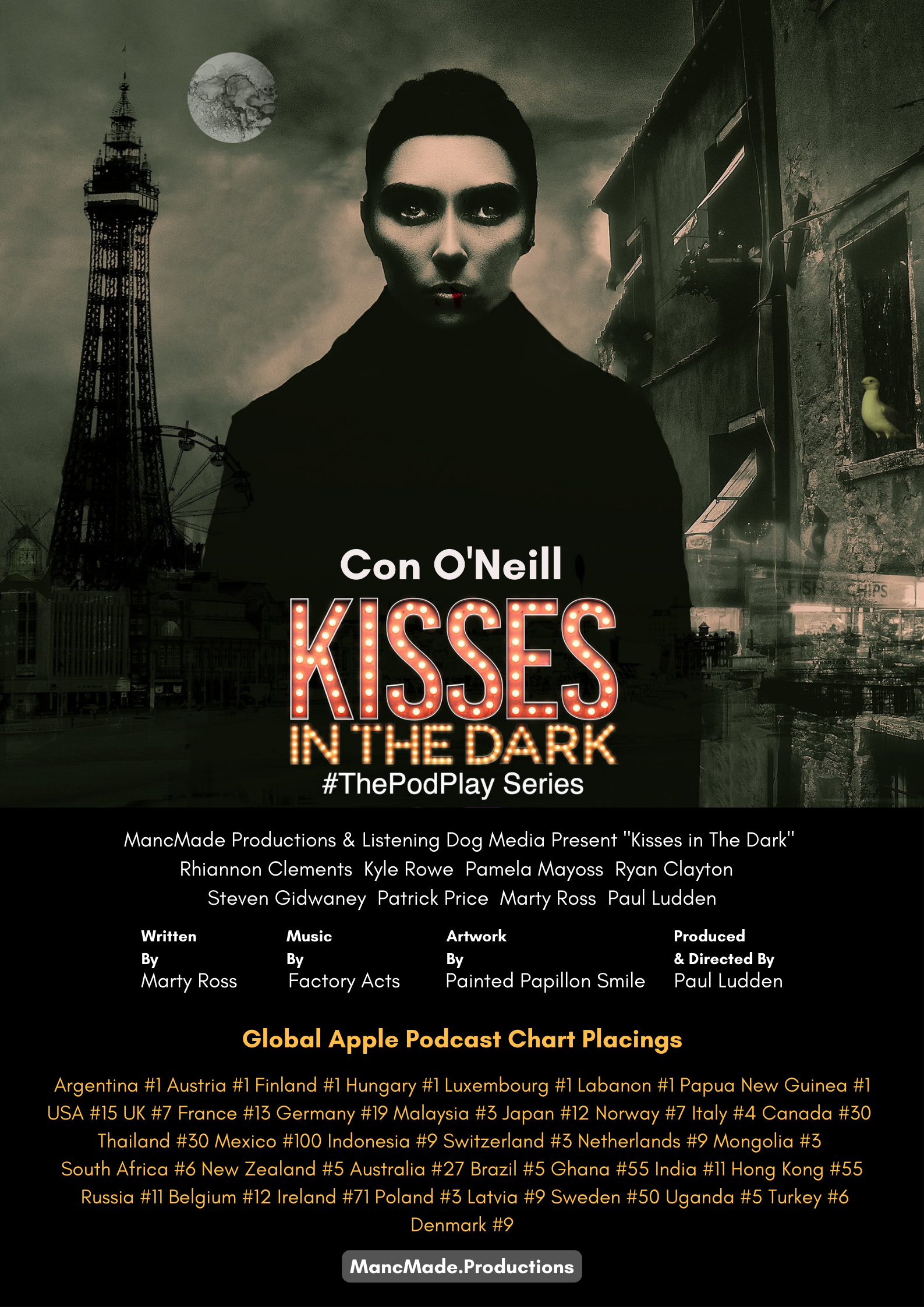 Latest News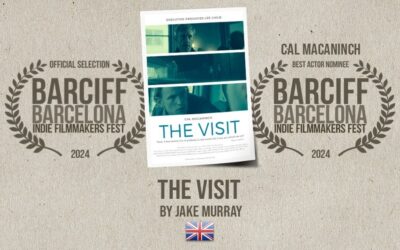 Another Best Actor Nomination for Cal MacAninch for his role as Tommy McDaid in "The Visit" Film, this time from the massively respected Barcelona Indie Filmmakers Festival #BARCIFF
read more