MancMade® Productions is an Independent Film, TV, Audio Drama, Podcast & Theatre Production Company.
We Champion New Writing and Actively Support Emerging Acting Talent from Greater Manchester and the North.
Manchester was a big part of my life for a long time, and I grew to love the kind of smart, committed, creative underground there. The MancMade people are today's version, and a friend tipped me off about a project they had, called The Visit, which looked like it could be a real jewel, sharp, complex and emotionally resonant, and I wanted to get involved, and I'm delighted they let me.
Tommy McDaid was a fiercely dedicated IRA volunteer when he and his best friend and fellow IRA volunteer Martin McDonagh drove a 1500kg lorry bomb (still the largest bomb detonated on mainland UK since WWII) into Manchester City Centre on Saturday 15th June 1996, the day before Germany were to play Russia at Old Trafford as part of Euro'96.
"The Visit" tells the story of why an older and now seriously ill Tommy returns to Manchester for the first time since that fateful day 25 years earlier.
A day that had huge implications for both the future of Manchester and for Tommy.
"The Visit" is a fictional story based around the actual IRA bombing of Manchester in 1996.
Filmed on location in and around Manchester City Centre, Written and Produced by Paul Ludden. The Visit is Exec-Produced by author Lee Child and stars Cal MacAninch. Directed by Jake Murray.
We've decided to release "The Visit" for FREE because we want to showcase the work of the actors and crew involved in bringing this film to life to a global audience and don't want to exclude people who cant afford a rental fee.
If you enjoyed watching "The Visit" and are able to help us actively support creative talent..
Please Consider Donating to Our gofundme
Thank You.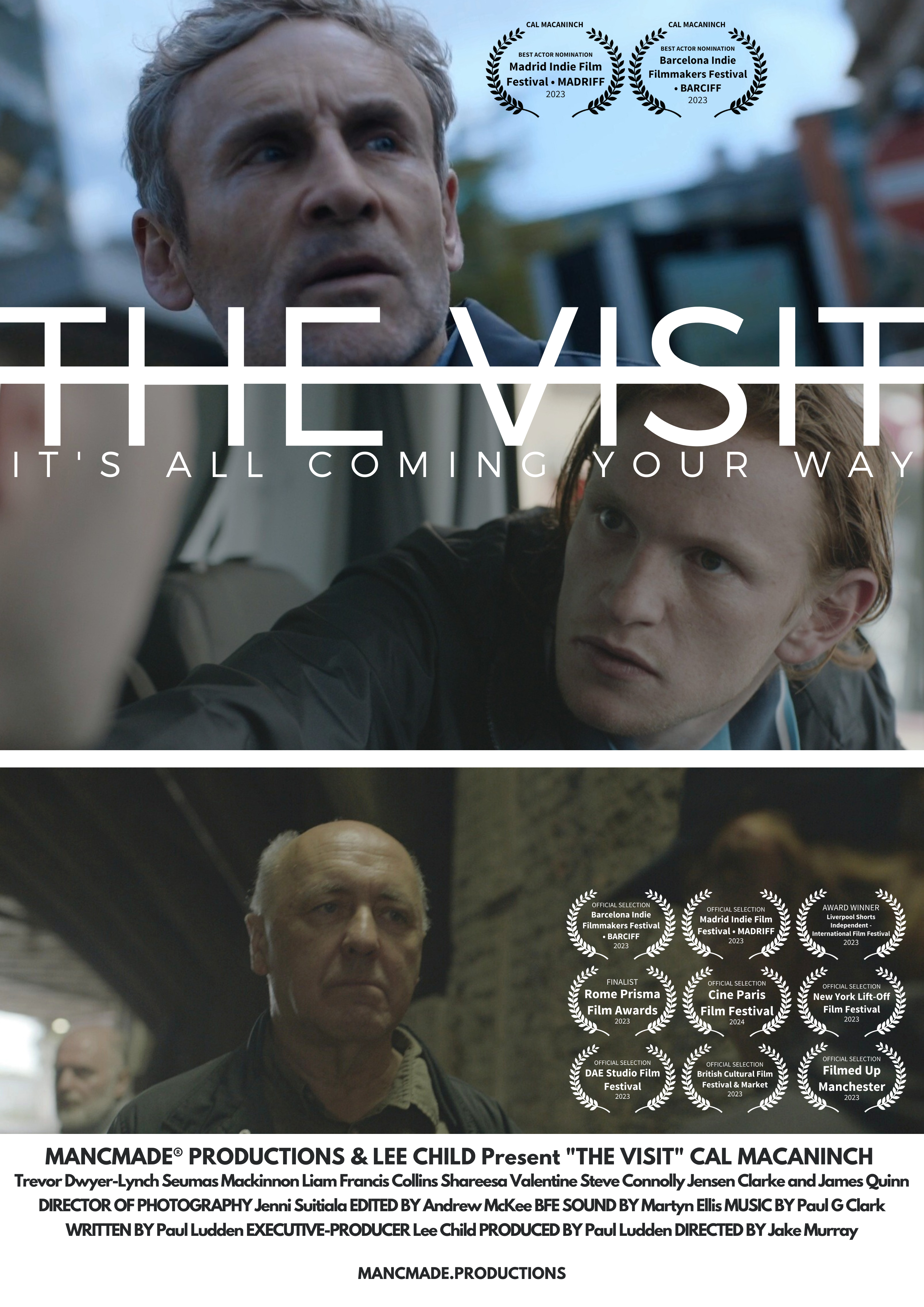 Latest News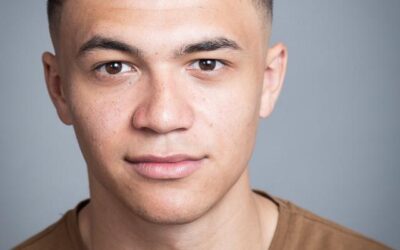 Brilliant to chat with Reece about his acting career, which started as a child actor on Waterloo Road (at the time one of the biggest shows on TV) and his business career as the Founder of Social Plug®. Reece talks openly and very honestly to us about the issues with...
read more