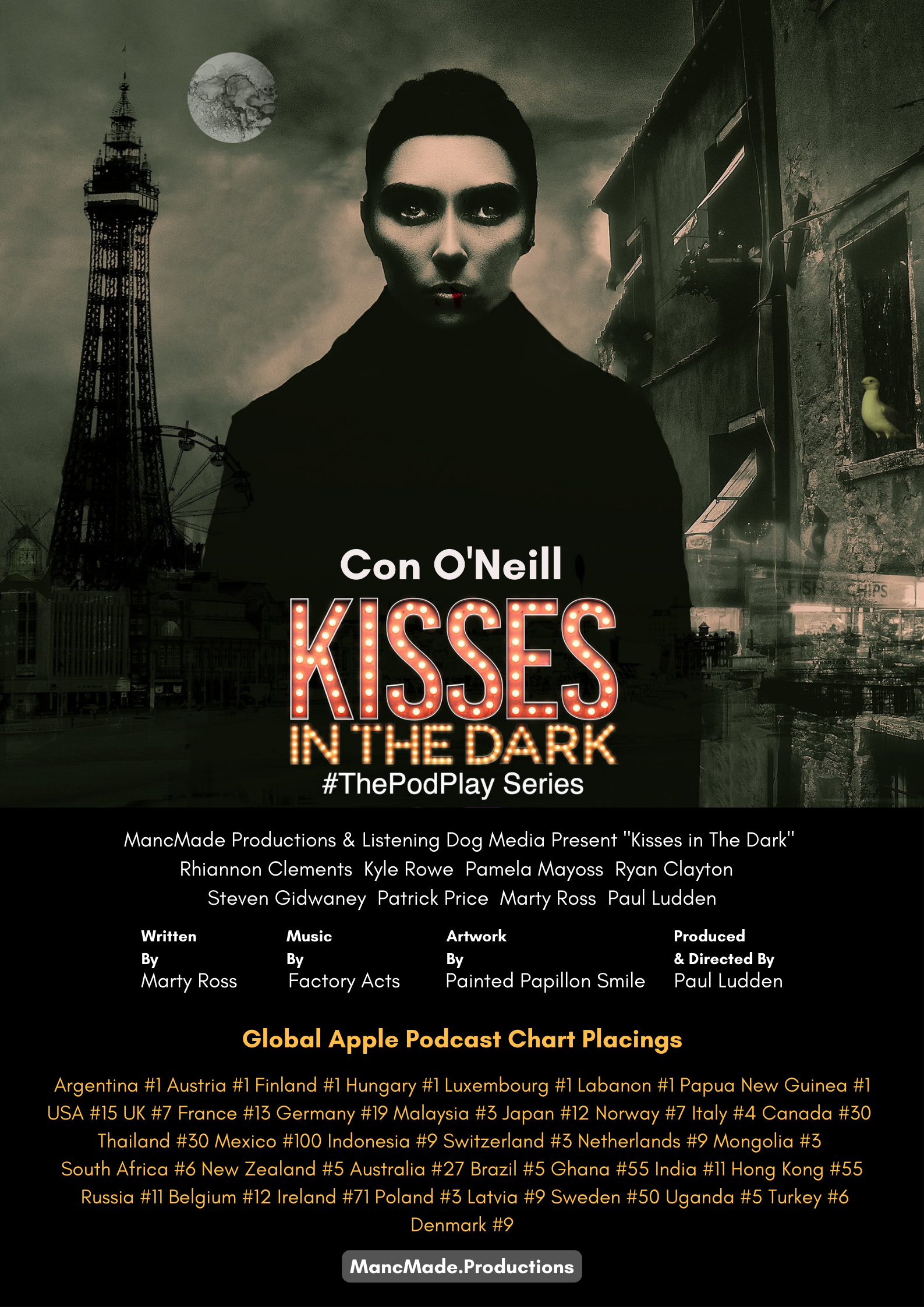 Against the bright lights of Blackpool, a supernatural killer is at work and a dark and dangerous love affair begins…
A sinister, disturbingly romantic seven part podcast audio drama written by Marty Ross and starring Con O'Neill (Our Flag Means Death, Chernobyl, The Batman) and Rhiannon Clements (Hollyoaks).
A contemporary Gothic horror tale set against a background of life on the narrow edge between Pleasure Beach and wild cold sea, between secret desire and a deadly evil.
Kisses in the Dark was written and recorded (over Zoom) during the first UK Covid-19 pandemic lockdown.
Kisses in the Dark has charted in 36 countries around the world (Apple Podcasts Charts). As high as #7 in the UK, #15 in the USA, #1 in seven countries.
A co-production between MancMade® Productions & Listening Dog Media.
Produced and Directed by Paul Ludden.
World Premiere Plays, recorded live, released as podcasts.
Currently on Season 9.
Home of the #ShortListen Audio Drama, a fantastic way for people to dip in and dip out of a number of genres, drama, comedy, horror and more.
The Pod Play® has charted at #6 in the UK and #44 in the USA Apple Podcast Charts.
Writers.. We're always looking for new scripts. Any Questions, drop us a message using the contact form at the bottom of this page.
A co-production between MancMade® Productions and Listening Dog Media
Produced and Directed by Paul Ludden.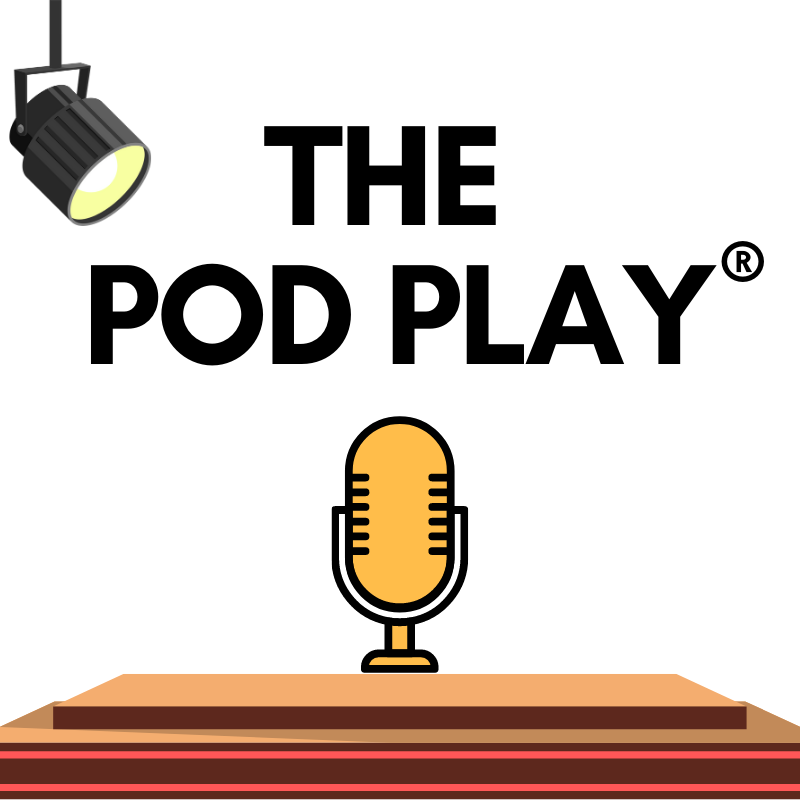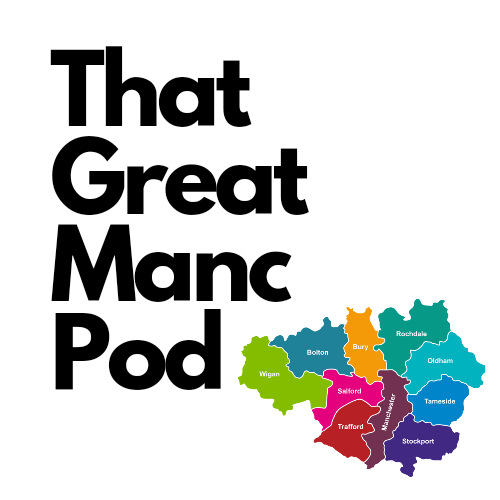 That Great Manc Pod is Greater Manchester's Community Podcast. Introducing you to those incredible characters, inspirational heroes and fantastic groups that are at the heart of the Greater Manchester Communities. Bringing The Arts to Communities and creating a real sense of Community in the Arts.
Hosted by Paul Ludden and Damian Carr
Produced by Paul Ludden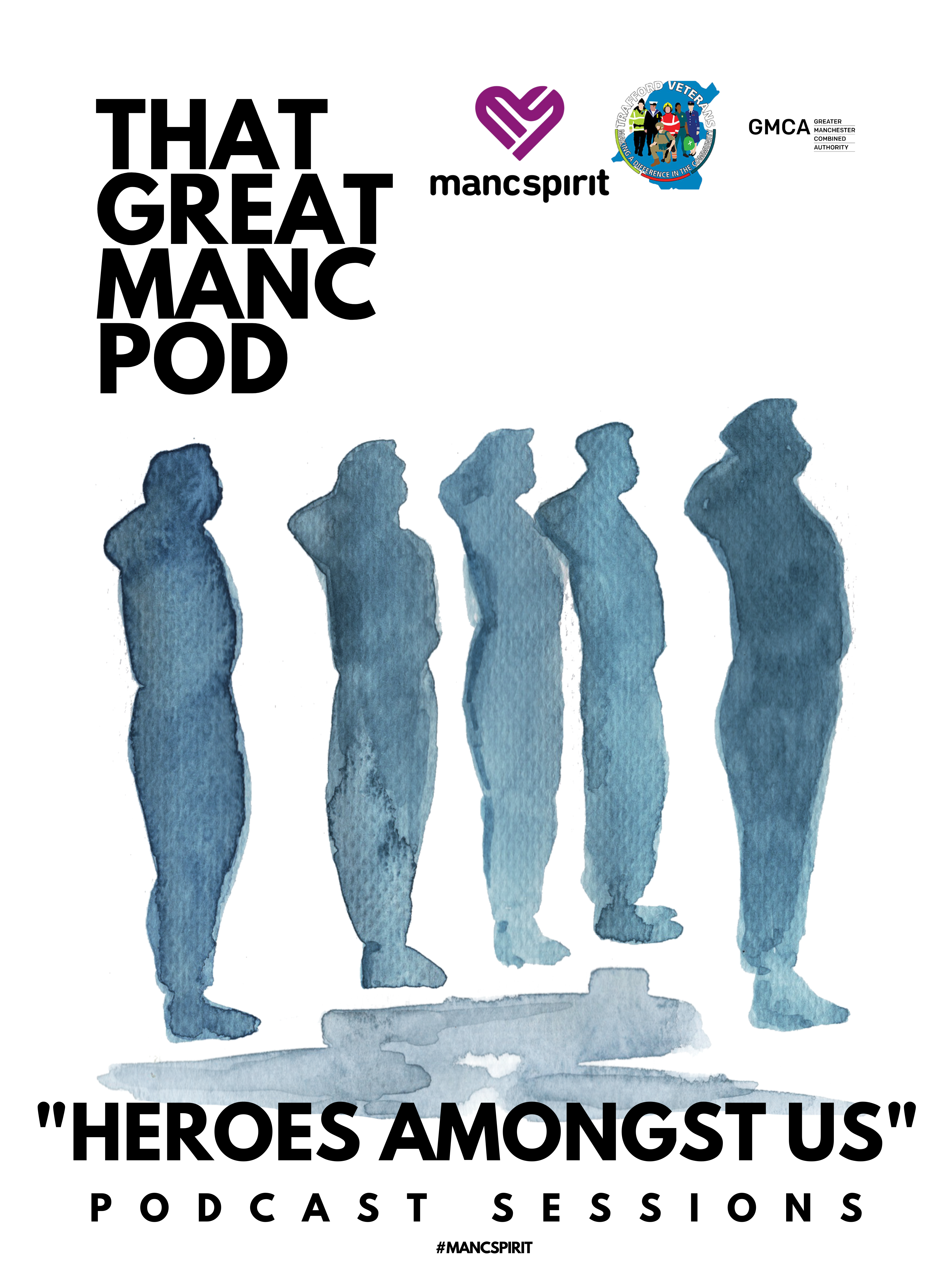 the exclusive club that dads don't wanna belong to
On the 19th October 2022 Trevor Dwyer-Lynch's world changed forever when his beautiful Son and heir Jordan died in his sleep aged 41.
Over the years Trevor had the sadness of watching 6 of his mates bury their Sons and Daughters now he's a member of that exclusive group but he doesn't wanna be part of the "CLUB!". 
Trevor want to use the podcast to get men together to talk about their experience of grief and "educate" for want of a better word .." new members" to this club to the feelings they should expect from losing a Son or daughter ..they'll see the common-denominators between them all.
Hosted by Trevor Dwyer-Lynch
Produced by Paul Ludden
Supported by The MancSpirit Charity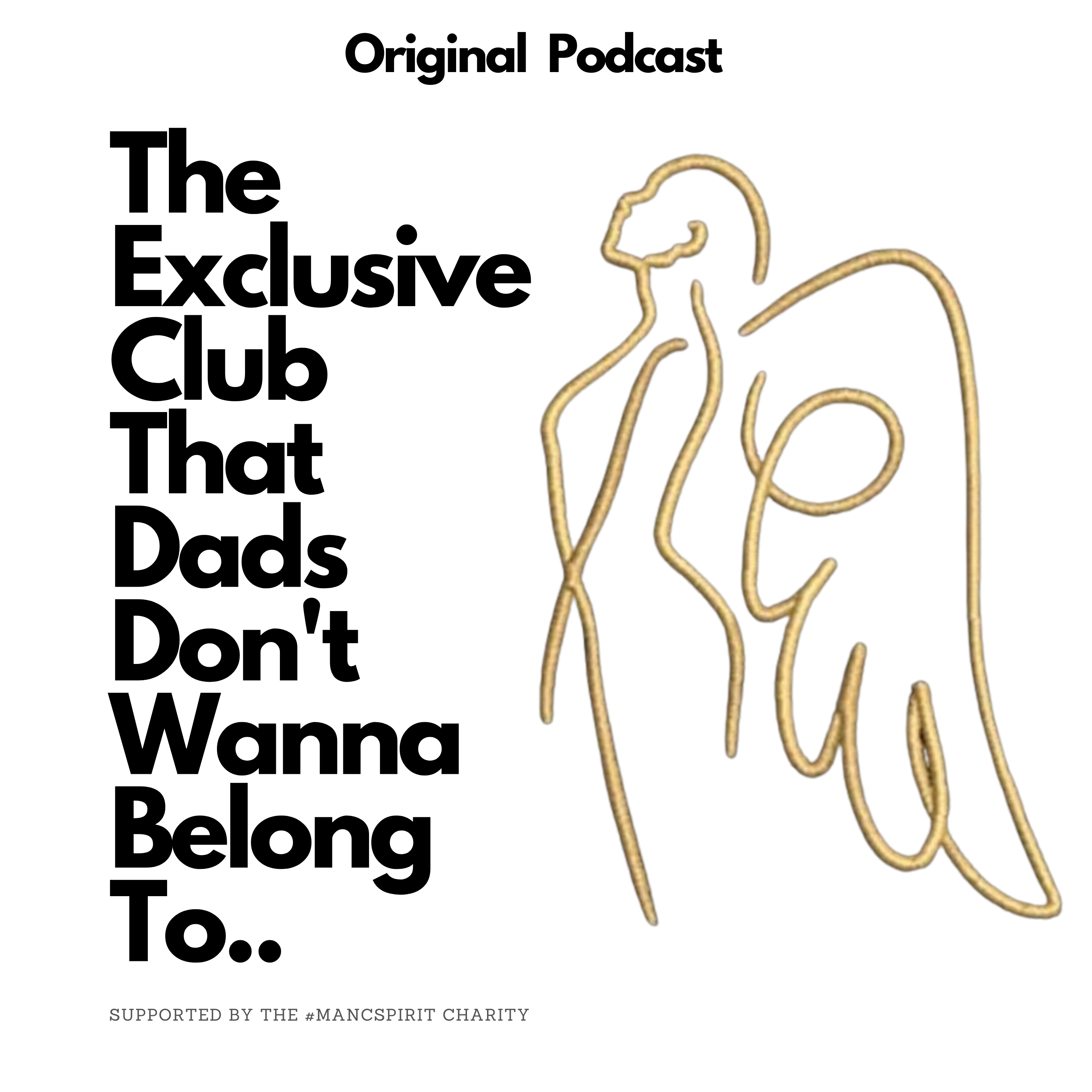 Latest News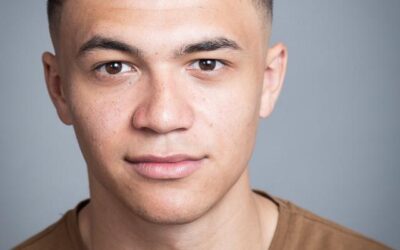 Brilliant to chat with Reece about his acting career, which started as a child actor on Waterloo Road (at the time one of the biggest shows on TV) and his business career as the Founder of Social Plug®. Reece talks openly and very honestly to us about the issues with...
read more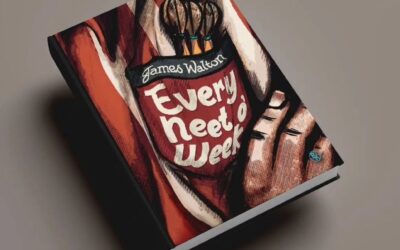 Great to have James Walton back on That Great Manc Pod.. Writer, Filmmaker, Poet and..new Dad. James has just released his new novella, "Every Neet o' Week, published by Bent Key Publishing. It's  written in the local Wigan dialect, something which James has become...
read more