Home of The Pod Play®, Kisses in the Dark Audio Drama Series and The Visit Film
Being a truly independent production company doesn't mean we don't look to collaborate. It means that we choose to collaborate with creatives and companies that treat each other with respect and aren't dicks.
Life's too short and our mental health is far too important to put up with that kind of nonsense, don't you think??
We work with good people and make things happen, rather than just talk about it.
Check us out, ask around, get in touch.
We're always looking to speak with writers, actors, directors and other production companies that want to make good things happen. Whether that be chatting about your script for The Pod Play® or a film. An idea for a new Podcast you'd like to get off the ground or a play you'd like to see performed on the stage.
Although we actively support creative talent in Manchester and the North we're always open to chat with anyone from anywhere so feel free to drop us a line using the "Get in Touch" form on the bottom of every page.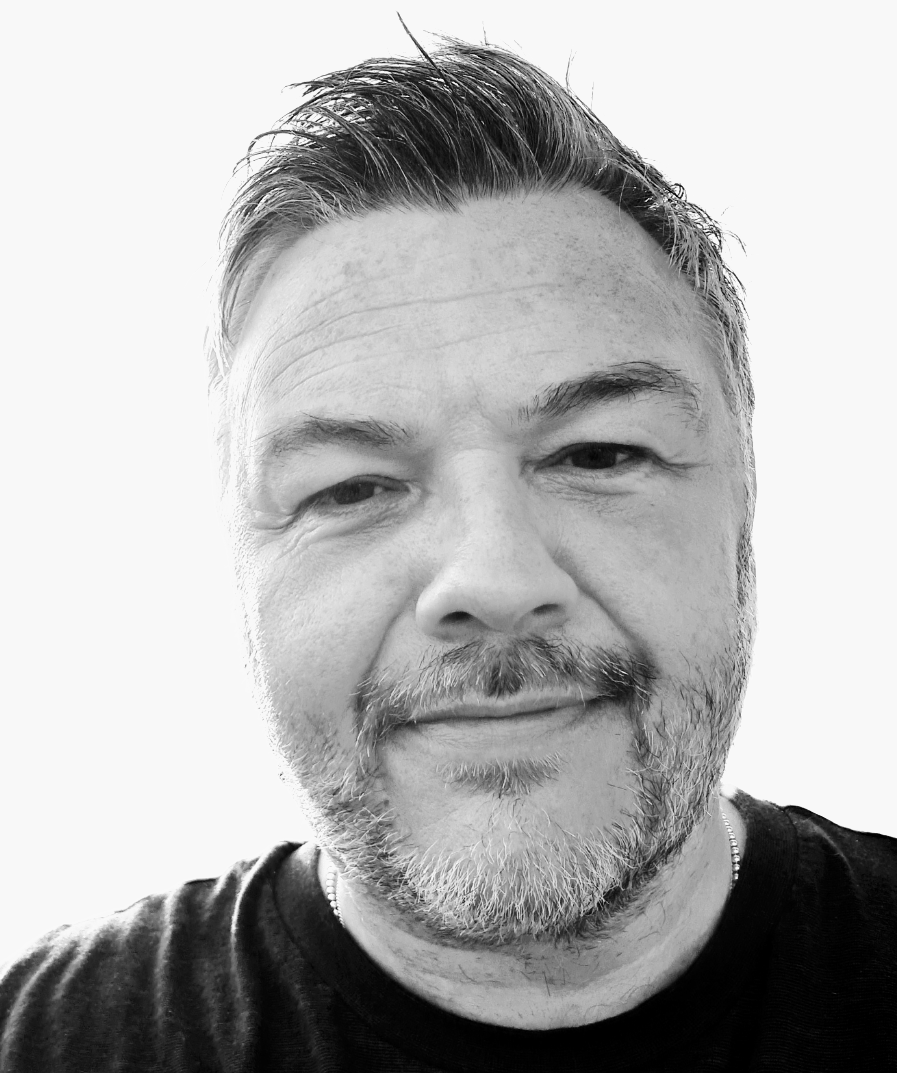 Paul is a Producer, Writer and Director.
Paul has Produced and Directed (and written 3 of) over 60 Episodes for The Pod Play®, including the 7 part mini-series and Global Apple Podcasts Chart Hit "Kisses in the Dark", starring Con O'Neill and Rhiannon Clements.
Paul has produced all the films made by MancMade® Productions, including the upcoming "The Visit" (Starring Cal MacAninch and Exec-Produced by Lee Child) which was also written by Paul.
Paul's Profile on IMDB
Latest News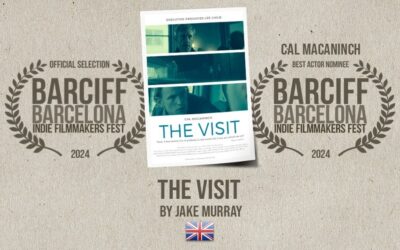 Another Best Actor Nomination for Cal MacAninch for his role as Tommy McDaid in "The Visit" Film, this time from the massively respected Barcelona Indie Filmmakers Festival #BARCIFF
read more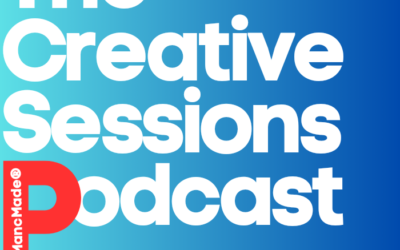 The Creative Sessions Podcast is currently in Pre-Production, with a Season 1 launch towards the end of this year. I'll be speaking with Producers, Crew, Writers, Directors and Actors working in Film, TV, Audio-Drama, Podcasting and Theatre. The aim of the podcast is...
read more