Kisses in the Dark Charting in 36 Countries. Apple Podcasts.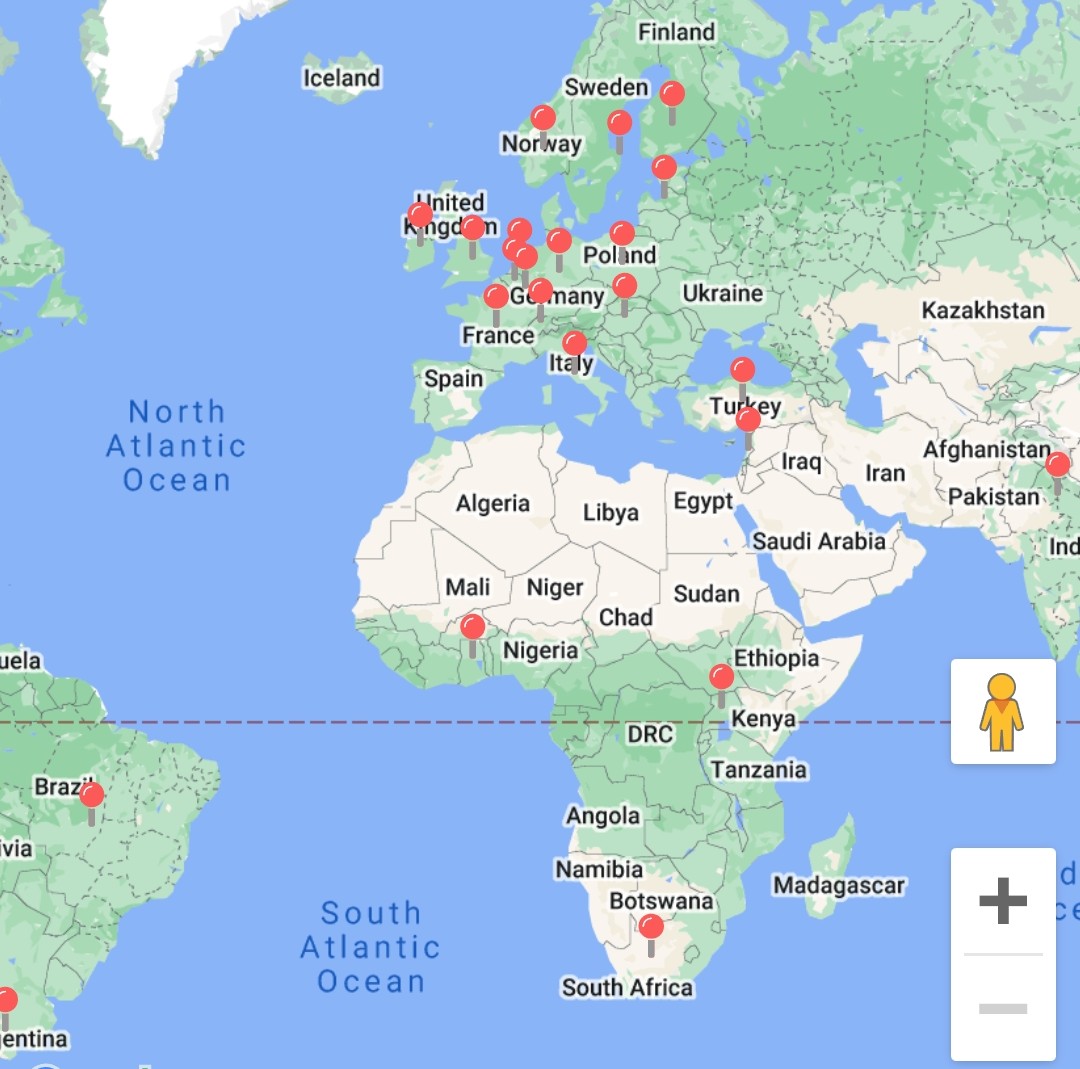 Click here to see every country that MancMade® Production's "Kisses in the Dark" Podcast Series has charted (Apple Podcast Charts)
Latest News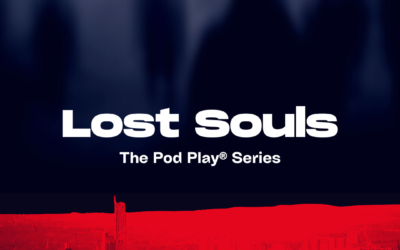 The lore and mythology of Manchester's musical history fuses with terrifying fiction in this "psychogeographic" horror story set in the city's more secret corners….. Manchester, present day. Soph, a rock critic, arrives in town with her photographer Jez. She is...
read more
Latest Tweet