Episode 11: Fourteen Fifty Nine
Fourteen Fifty Nine is about trying to find love in a pandemic. Gloria and Dave met on line and this is their first date, but Gloria has strict rules. After all, who wants to spend fourteen days in isolation because of a lousy date…. Now Dave has fourteen minutes fifty nine seconds to prove he was worth the risk.
Written by Paul Daley
Starring Rachel Isbister & Jack Wagman
Latest News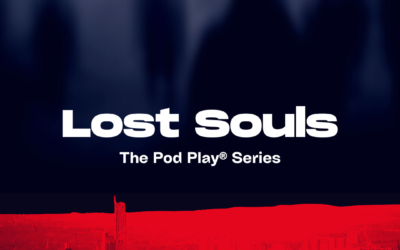 The lore and mythology of Manchester's musical history fuses with terrifying fiction in this "psychogeographic" horror story set in the city's more secret corners….. Manchester, present day. Soph, a rock critic, arrives in town with her photographer Jez. She is...
read more
Latest Tweet