Episode 14: Fourteen Fifty Nine 3
Dave and Gloria meeting in church just by chance or Devine intervention and will it take a miracle to get this rocky romance back on track.
Written by Paul Daley
Starring Rachel Isbister & Jack Wagman
Produced by Paul Ludden
Latest News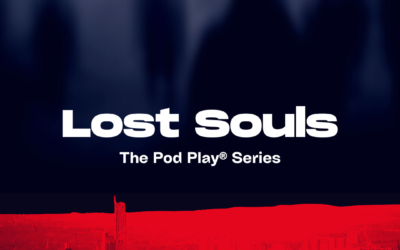 The lore and mythology of Manchester's musical history fuses with terrifying fiction in this "psychogeographic" horror story set in the city's more secret corners….. Manchester, present day. Soph, a rock critic, arrives in town with her photographer Jez. She is...
read more
Latest Tweet