Episode 3: Social Impact… Aileen Edmunds
Damian and I chat with Eileen Edmunds, Head of Social Impact (making good things happen ?)
for Trafford Housing Trust… Lots of people, myself included until I started working with them as co-founder of The MancSpirit Charity (along with Damo) seem unsure of what a Housing Trust is there to do. This seemed like a great way to clarify that and look at all the positive things Trafford Housing Trust in particular are doing in the Borough of Trafford, especially during the week of the MancSpirit #OurTrafford Festival.. We also chat about other stuff that pops into our heads..
Latest News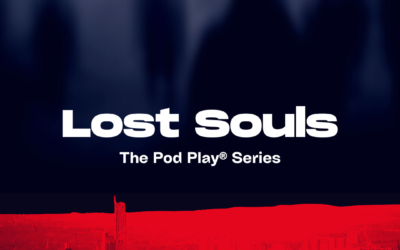 The lore and mythology of Manchester's musical history fuses with terrifying fiction in this "psychogeographic" horror story set in the city's more secret corners….. Manchester, present day. Soph, a rock critic, arrives in town with her photographer Jez. She is...
read more
Latest Tweet