Episode 36: Children of Margaret
Siblings plot over a secret family heirloom in this dark comedy set after a funeral.
Starring Caroline Chesworth and Sean Chriscole.
Written by David Hearn.
Produced & Directed by Paul Ludden.
Learn more about your ad choices. Visit megaphone.fm/adchoices
Latest News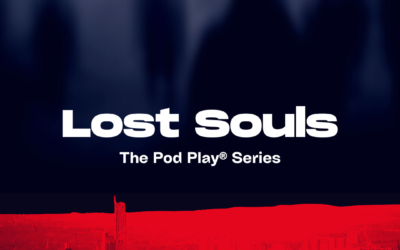 The lore and mythology of Manchester's musical history fuses with terrifying fiction in this "psychogeographic" horror story set in the city's more secret corners….. Manchester, present day. Soph, a rock critic, arrives in town with her photographer Jez. She is...
read more
Latest Tweet