Episode 38: Lives; Derailed
A table of passengers aboard the 22:00 London Euston to Manchester Piccadilly train discover what really matters in life when their train is derailed in this ultimately feel good Christmas drama.
Starring Erin Shanagher, Michael Starke, Trevor Dwyer Lynch, Robert Beck, Lucy Brennan, Zoe Iqbal and Olivia Thomson..
Written by Julia Haworth
Directed by Paul Ludden
Trigger Warning: Suicide
Learn more about your ad choices. Visit megaphone.fm/adchoices
Latest News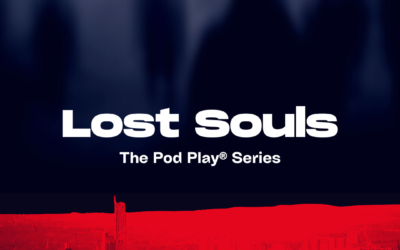 The lore and mythology of Manchester's musical history fuses with terrifying fiction in this "psychogeographic" horror story set in the city's more secret corners….. Manchester, present day. Soph, a rock critic, arrives in town with her photographer Jez. She is...
read more
Latest Tweet