Episode 5: "Sarcastic" – Rowetta
As a part of The Happy Mondays, Rowetta has bucket loads of stories. Growing up in Manchester she absorbed music and went on to become an integral part of one of the cities most iconic bands.
In this podcast, she shares her story with Jack and discusses her time entering the women's refuge after fleeing an abusive relationship.
Learn more about your ad choices. Visit megaphone.fm/adchoices
Latest News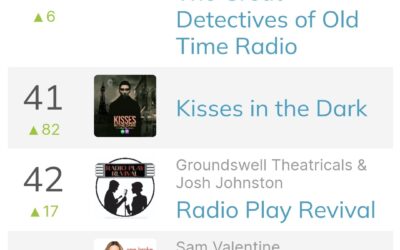 "Kisses in the Dark" Podcast Series: Click to Listen & More Info
read more
Latest Tweet