Men of a certain age will generally talk about anything rather than about their mental health.
Ben and Pete are no different.. Two middle aged mates on their first fishing trip without their friend Marko, whose recent, totally unexpected death was a huge shock to them both.
Even the crazy stories, dark humour and piss taking can't stop them opening up in a way they never expected.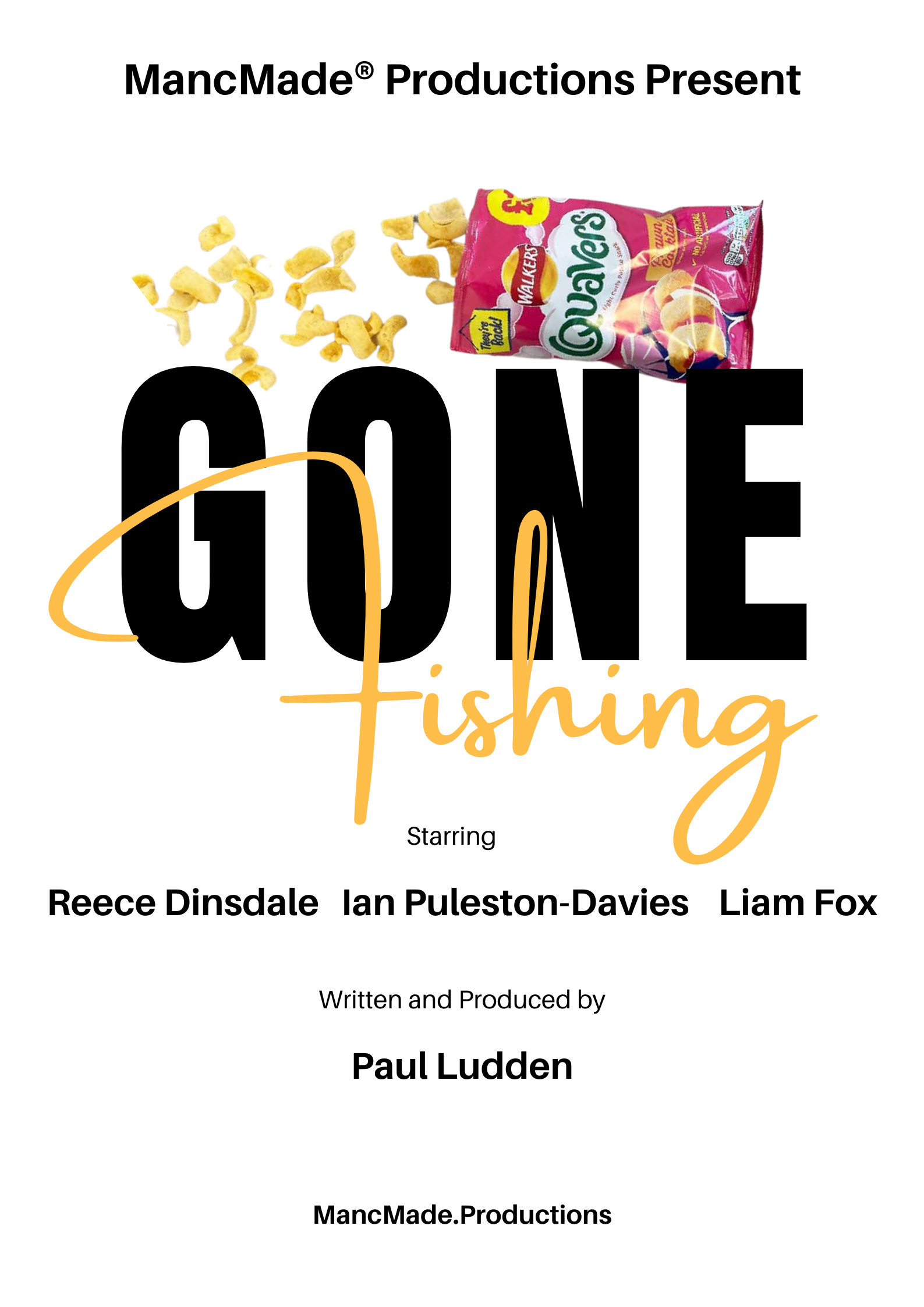 10 Episode Event Audio Drama Podcast Series
The lore and mythology of Manchester's musical history fuses with terrifying fiction in this "psychogeographic" horror story set in the city's more secret corners…..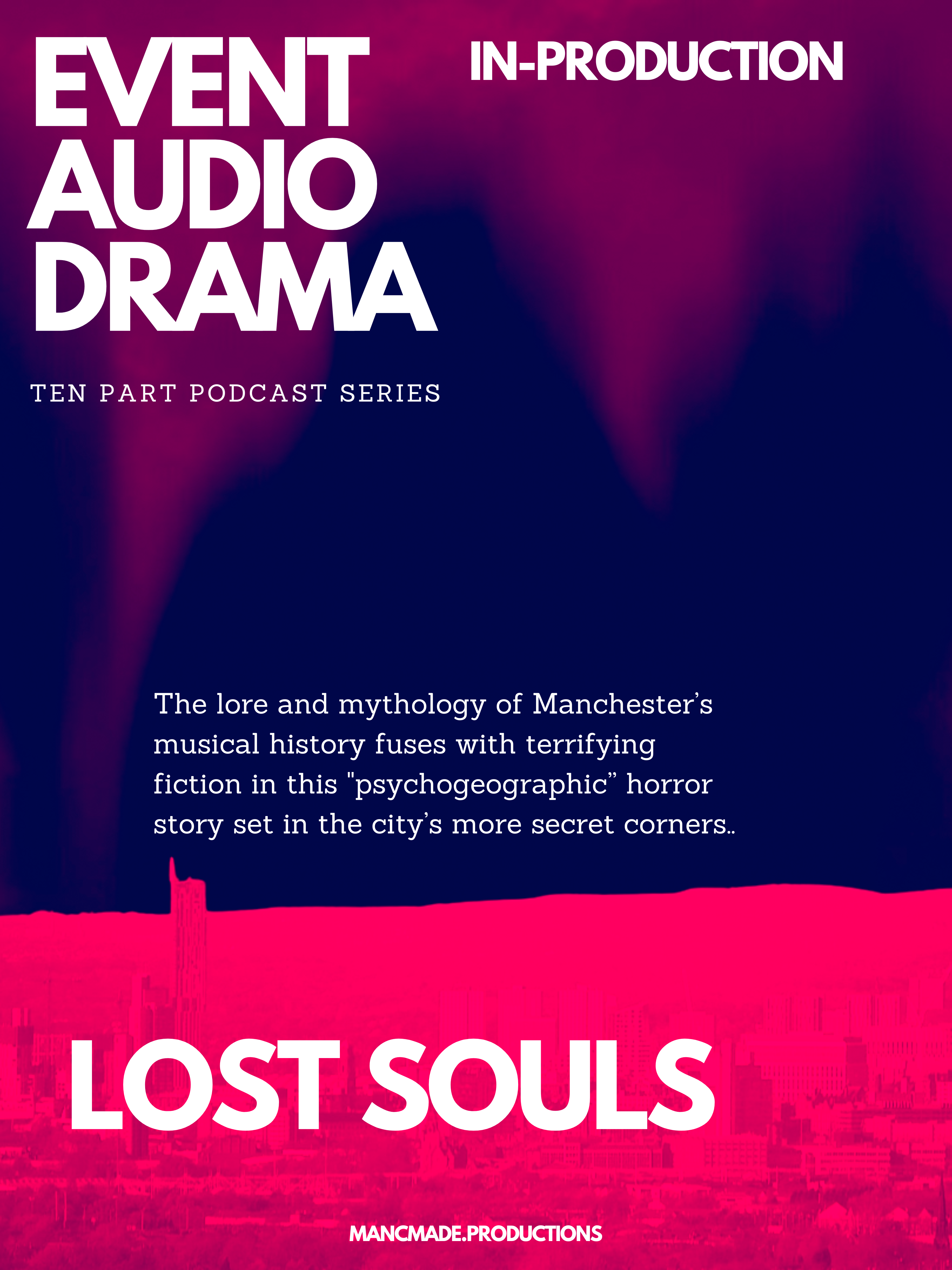 THE MANCMADE PODCAST, HOSTED BY..
Guest Hosts with different Styles, Passions, Experiences & Formats..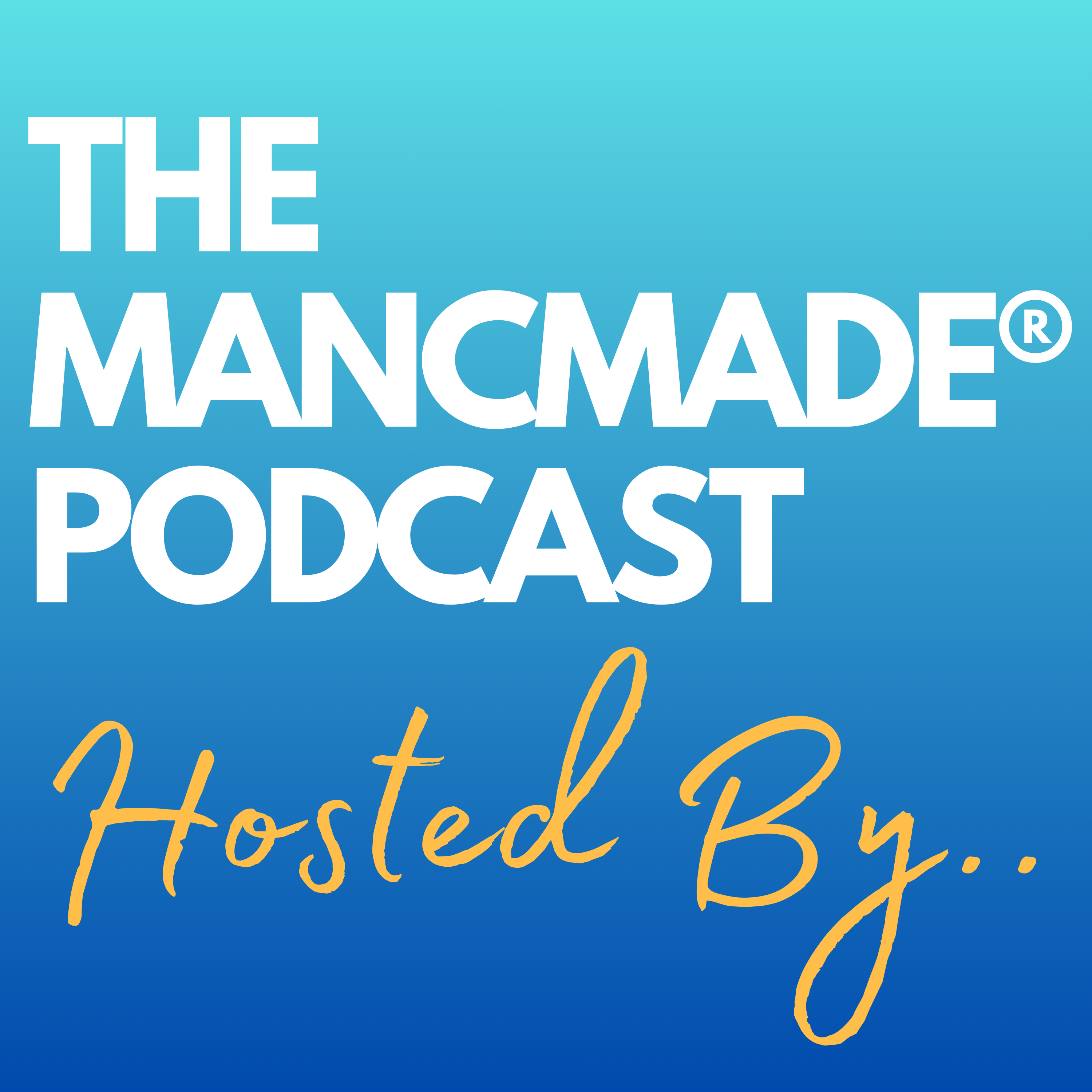 Latest News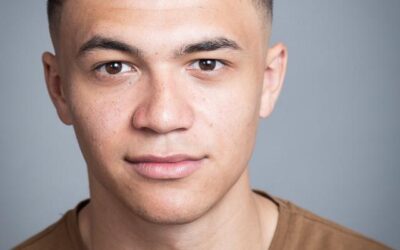 Brilliant to chat with Reece about his acting career, which started as a child actor on Waterloo Road (at the time one of the biggest shows on TV) and his business career as the Founder of Social Plug®. Reece talks openly and very honestly to us about the issues with...
read more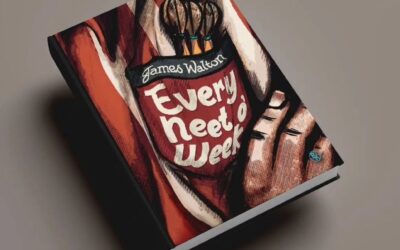 Great to have James Walton back on That Great Manc Pod.. Writer, Filmmaker, Poet and..new Dad. James has just released his new novella, "Every Neet o' Week, published by Bent Key Publishing. It's  written in the local Wigan dialect, something which James has become...
read more