10 Episode Event Audio Drama Podcast Series
The lore and mythology of Manchester's musical history fuses with terrifying fiction in this "psychogeographic" horror story set in the city's more secret corners…..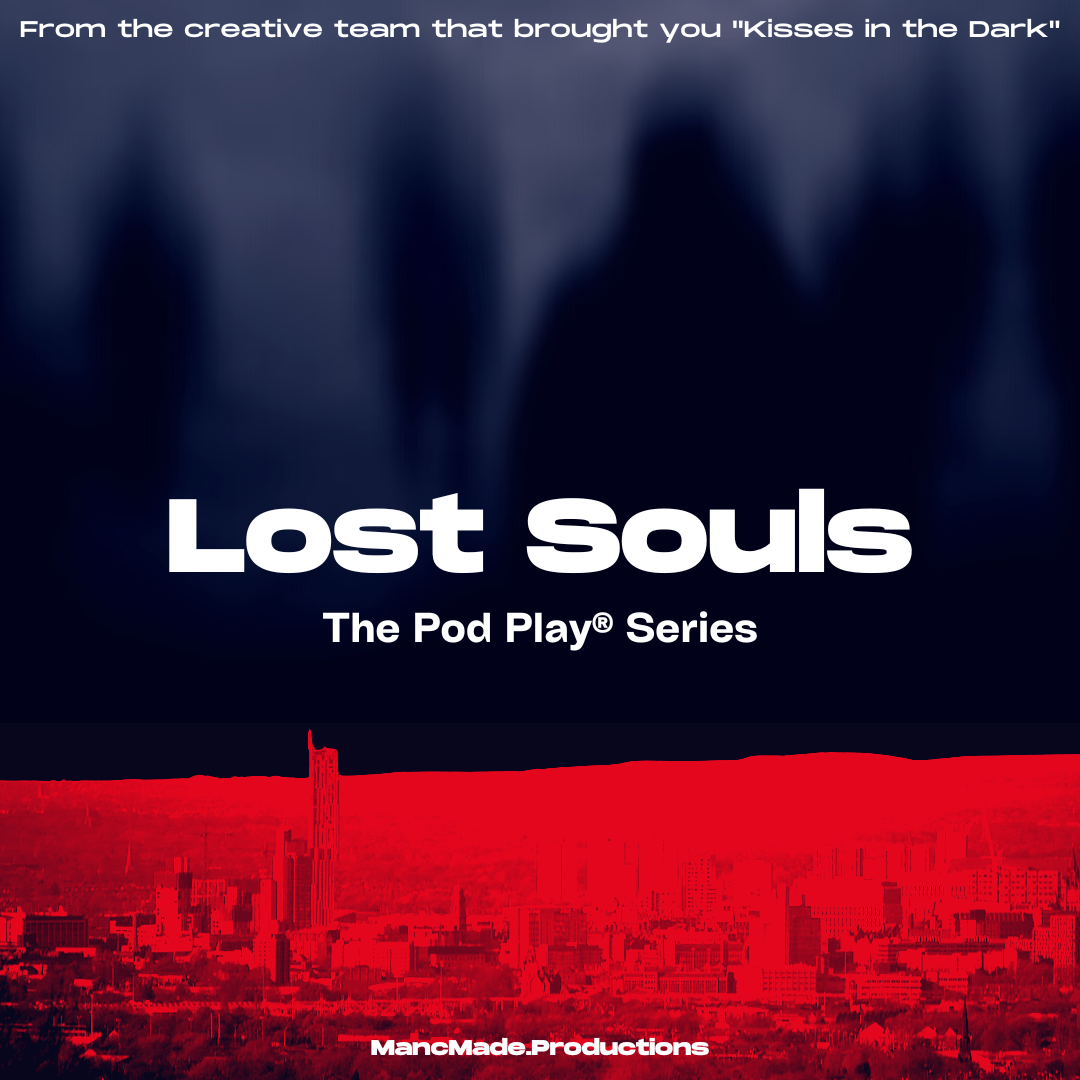 Men of a certain age will generally talk about anything rather than about their mental health.
Ben and Pete are no different.. Two middle aged mates on their first fishing trip without their friend Marko, whose recent, totally unexpected death was a huge shock to them both.
Even the crazy stories, dark humour and piss taking can't stop them opening up in a way they never expected.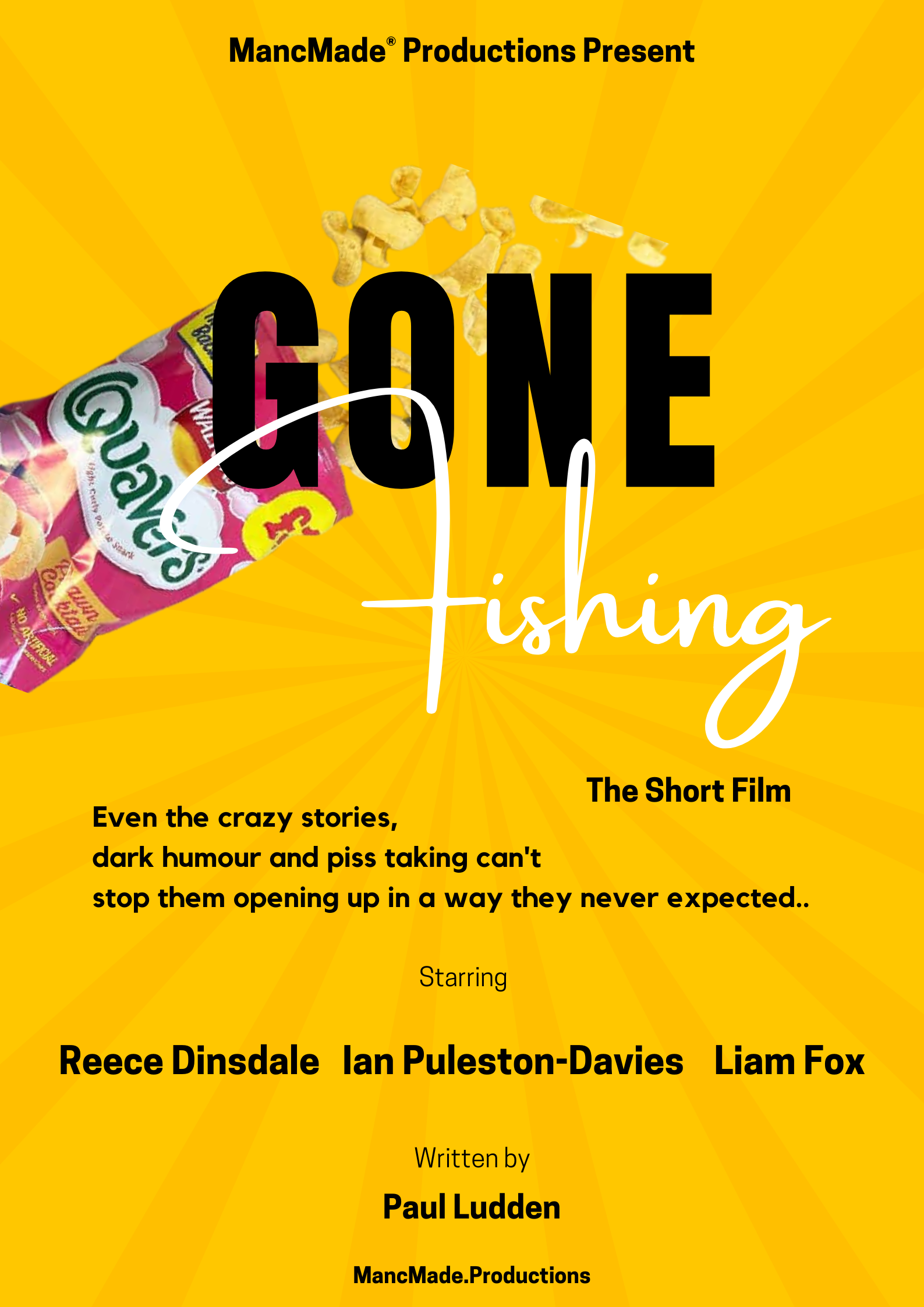 Latest News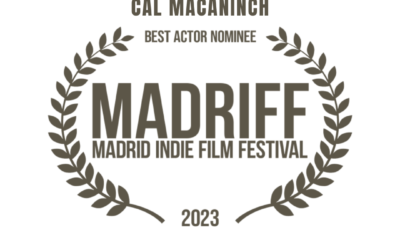 Fantastic to see Cal MacAninch earn a Best Actor Nomination for his Role in The Visit Film from the Madrid Indie Film Festival..
read more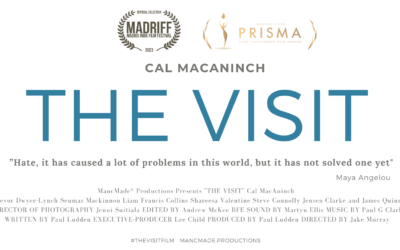 Fantastic to see The Visit Film as an "Official Selection" for the Madrid Indie Film Festival, part of the Iberia Indie Films Network.. Ace festival, been going 5 years, great network, fantastic reviews.. Massively popular..
read more
Latest Tweet