The Visit Short Film is a fictional story based around the IRA bombing of Manchester in 1996, shot on location in and around Manchester City Centre, written and produced by Paul Ludden.
The Visit is Exec-Produced by author Lee Child and stars Cal MacAninch. It is directed by Jake Murray.
Cal plays Tommy McDaid, for the purpose of The Visit, a fictional character and one of the two bombers (neither were ever caught) who drove the huge lorry bomb into the city centre. We follow him as he returns to the city for the first time, 25 years since that fateful day back in 1996.
"Hate, it has caused a lot of problems in the world, but has not solved one yet"… Maya Angelou
The Visit is currently in Post Production
Written and Produced by Paul Ludden
Executive Producer Lee Child
Directed by Jake Murray
Director of Photography Jenni Suitiala
Starring Cal MacAninch, Trevor Dwyer-Lynch, Seumas Mackinnon, Liam Francis Collins, James Quinn, Shareesa Valentine, Steve Connolly, Jensen Clarke.
The Visit Film on IMDB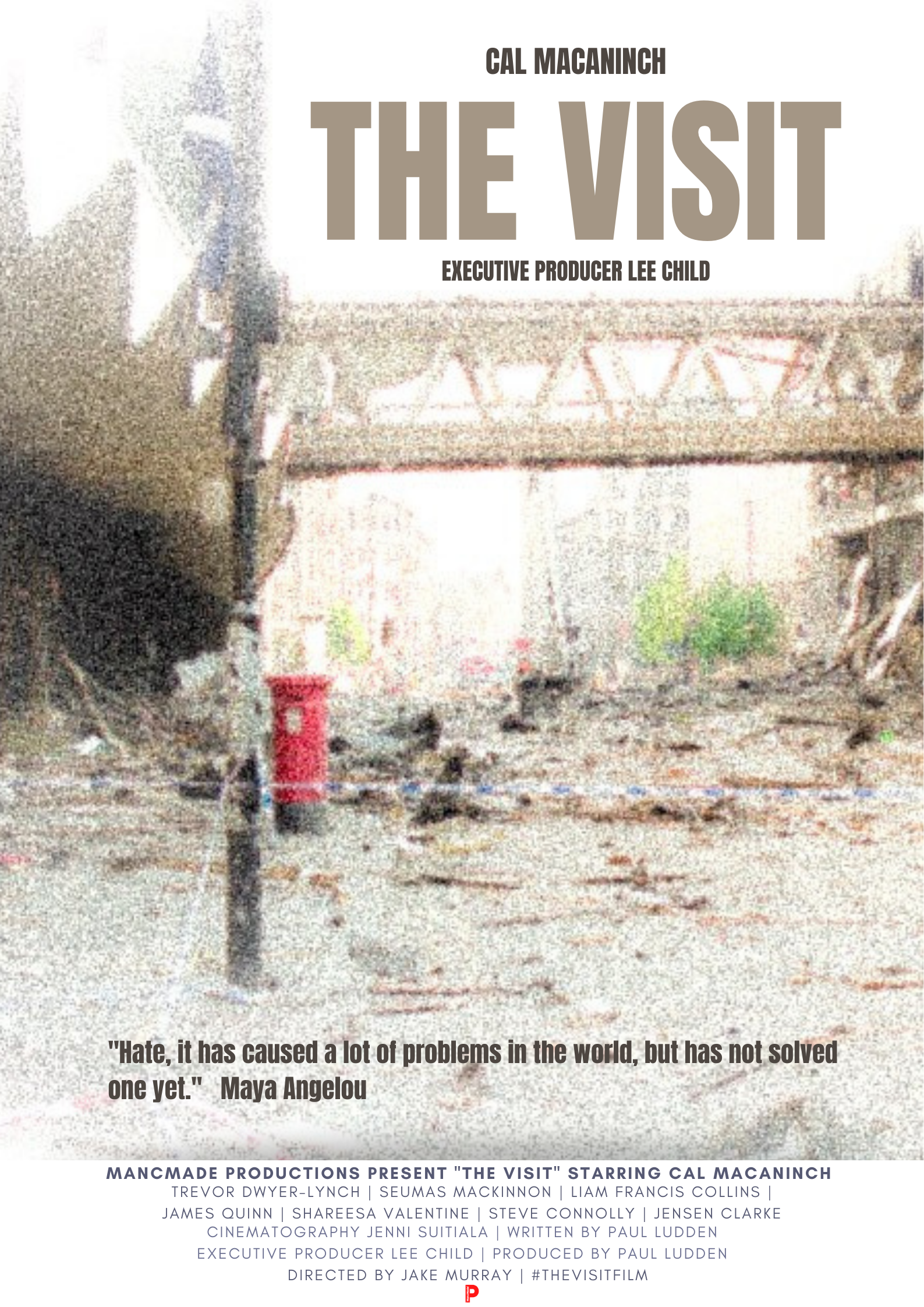 Latest News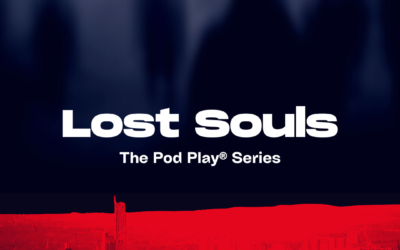 The lore and mythology of Manchester's musical history fuses with terrifying fiction in this "psychogeographic" horror story set in the city's more secret corners….. Manchester, present day. Soph, a rock critic, arrives in town with her photographer Jez. She is...
read more
Latest Tweet