Episode 1: "Beautiful" – Argh Kid
The people of Manchester are what make this city what it is, and we want to shout about it. In this series we'll be speaking to people in business, musicians, politicians and more.
We start with a chat with spoken word artist Argh Kid. In this episode he shares stories of growing up in Manchester, teaching kids in Vietnam how to talk Mancunian, and even about the time he shared a stage with Pharrell Williams!
Learn more about your ad choices. Visit megaphone.fm/adchoices
Latest News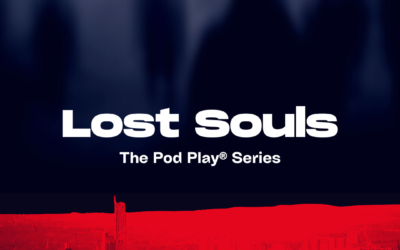 The lore and mythology of Manchester's musical history fuses with terrifying fiction in this "psychogeographic" horror story set in the city's more secret corners….. Manchester, present day. Soph, a rock critic, arrives in town with her photographer Jez. She is...
read more
Latest Tweet