Episode 14: "Mad For It" – Chris Hoyle
Jack Wood presents the podcast that's defining Manchester's DNA(ttitude). Stories with heart, soul & a sense of humour that is typically, uniquely #MancMade.
In this episode Jack chats with Actor, Chris Hoyle. Chris' career was hit by scandal on the front pages when he was just a teenager – he tells Jack how he managed to turn the whole thing around.
Latest News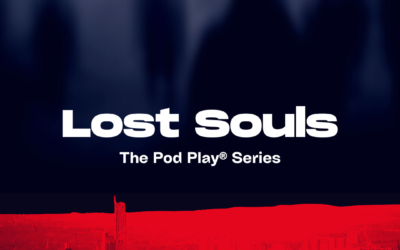 The lore and mythology of Manchester's musical history fuses with terrifying fiction in this "psychogeographic" horror story set in the city's more secret corners….. Manchester, present day. Soph, a rock critic, arrives in town with her photographer Jez. She is...
read more
Latest Tweet