Episode 14: "Mad For It" – Chris Hoyle
Jack Wood presents the podcast that's defining Manchester's DNA(ttitude). Stories with heart, soul & a sense of humour that is typically, uniquely #MancMade.
In this episode Jack chats with Actor, Chris Hoyle. Chris' career was hit by scandal on the front pages when he was just a teenager – he tells Jack how he managed to turn the whole thing around.
Latest News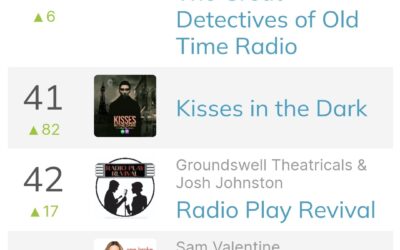 "Kisses in the Dark" Podcast Series: Click to Listen & More Info
read more
Latest Tweet