Episode 15: Coming Soon! MancMade Special – George Best: After Hours
We went to the Jolly Angler to record a special episode of The MancMade Podcast, a live performance of John Ludden's George Best: After Hours.
In this episode we chat with John and the actors in the performance before the play in full. Here's a sneak preview.
Latest News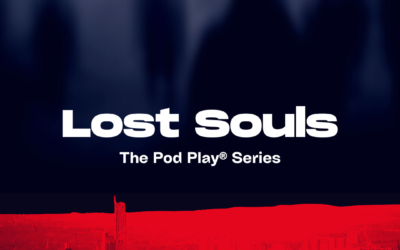 The lore and mythology of Manchester's musical history fuses with terrifying fiction in this "psychogeographic" horror story set in the city's more secret corners….. Manchester, present day. Soph, a rock critic, arrives in town with her photographer Jez. She is...
read more
Latest Tweet