Sinead is the life and soul of the party. But where do you put that energy in a national pandemic? A funny, sarcastic slice of life in lockdown. How long can you stay in, before you freak out?..
"Love Bugged" has also been released as a short film and Premiered at The MancSpirit #OurTrafford Festival. It's available to watch on YouTube, https://bit.ly/2Hz9iCM
Starring: Anna Jobarteh
Directed: Michelle Parker
Music: Jace Campbell
Editing: Callum Marks
Exec-Producer: Matt Bloom
Producer: Paul Ludden
Latest News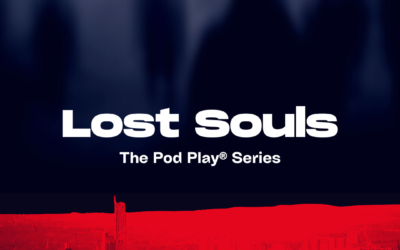 The lore and mythology of Manchester's musical history fuses with terrifying fiction in this "psychogeographic" horror story set in the city's more secret corners….. Manchester, present day. Soph, a rock critic, arrives in town with her photographer Jez. She is...
read more
Latest Tweet