Episode 18: Making Good Things Happen… Ummrana Farooq
The Second MancSpirit #OurBury Festival Special..
Ummrana Farooq is the kind of person who makes it seem that there are more than 24hrs in a single day..
Councillor for Bury East. Founder of the groundbreaking BAME Project. Works for the NHS. Mum to 5 children..
Bury are lucky to have her..
You can follow Ummrana @BameProject
Latest News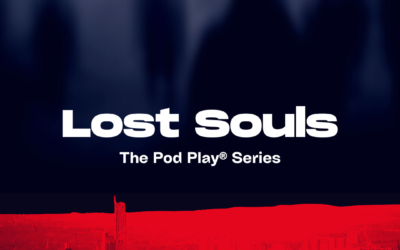 The lore and mythology of Manchester's musical history fuses with terrifying fiction in this "psychogeographic" horror story set in the city's more secret corners….. Manchester, present day. Soph, a rock critic, arrives in town with her photographer Jez. She is...
read more
Latest Tweet