Episode 2: Inspiration… Tony Collier BEM
As part of The MancSpirit #OurTrafford Festival we talk to the truly inspirational Tony Collier BEM about the fantastic work he does to support mens health, his love for his hometown of Altrincham and his involvement in helping to turn the fortunes of Alti around with the hugely impressive community based regeneration of the last few years. Tony also talks very candidly about his personal battles living with Cancer.
We also have the brilliant song "Keep the Dream Alive",  written by Trafford based singer/songwriter Scott Lloyd (written specifically for the MancSpirit #OurTrafford Festival) to play us out.
Intro supplied by the ace Trevor Dwyer-Lynch, with music from Salford Singer Songwriter Jace Campbell
Latest News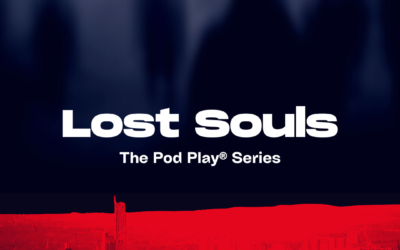 The lore and mythology of Manchester's musical history fuses with terrifying fiction in this "psychogeographic" horror story set in the city's more secret corners….. Manchester, present day. Soph, a rock critic, arrives in town with her photographer Jez. She is...
read more
Latest Tweet