Episode 20: Safeguarding Our Children…Rachael Diaczuk
As part of The #MancSpirit #OurStockport Festival we chat with Rachael Diaczuk about her work safeguarding children from exploitation in Stockport.
Really interesting, and eye opening, conversation about the work Rachael and her colleagues do to protect and support some of the most vulnerable in our society.
Any youth/community groups in Stockport that would like Rachael to attend and talk about exploitation to increase knowledge & awareness in the community, please DM her @RachaelDiaczuk1 (Twitter)
Latest News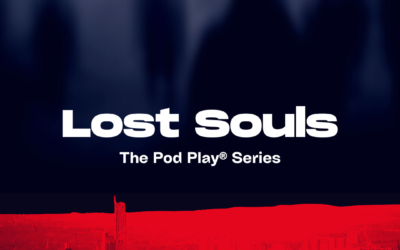 The lore and mythology of Manchester's musical history fuses with terrifying fiction in this "psychogeographic" horror story set in the city's more secret corners….. Manchester, present day. Soph, a rock critic, arrives in town with her photographer Jez. She is...
read more
Latest Tweet