Episode 21: A Porn in her Game
Tom has received a video from his friends. As he discusses it with his wife Rachel, nothing can prepare him for the truth she is about to reveal…
A comedy about relationships, pornography, and developing a sense of purpose in an online world.
Written by Julian Felice
Starring Leah Baskaran & Liam Collins
Produced & Directed by Paul Ludden
Latest News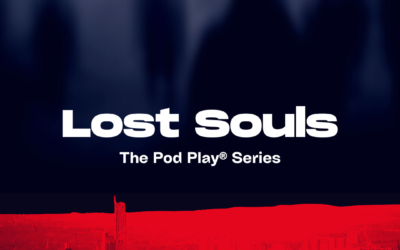 The lore and mythology of Manchester's musical history fuses with terrifying fiction in this "psychogeographic" horror story set in the city's more secret corners….. Manchester, present day. Soph, a rock critic, arrives in town with her photographer Jez. She is...
read more
Latest Tweet