Episode 24: That Stage in Life
Comedy about two hilarious women actors in their fifties, who decide to take matters into their own hands after yet another patronising, failed audition at the hands of one of theatreland's know-it-all, Bright Young Things.
Written by Phil Pearson
Starring Julie Edwards and Kerry Willison-Parry
Produced and directed by Paul Ludden.
Latest News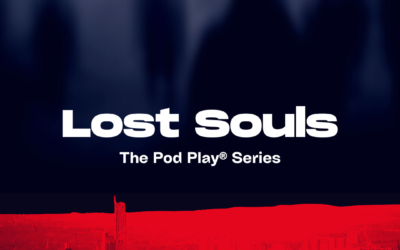 The lore and mythology of Manchester's musical history fuses with terrifying fiction in this "psychogeographic" horror story set in the city's more secret corners….. Manchester, present day. Soph, a rock critic, arrives in town with her photographer Jez. She is...
read more
Latest Tweet