What would you do in a power cut? Light some candles, play a game, or just get blind drunk…? Jenny wants to talk, but John can't stop thinking about that fantasy football transfer.
Starring Morag Peacock & Steve Connolly
Written by Helen Connolly
Produced & Directed by Paul Ludden
Learn more about your ad choices. Visit megaphone.fm/adchoices
Latest News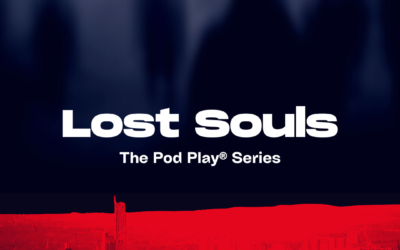 The lore and mythology of Manchester's musical history fuses with terrifying fiction in this "psychogeographic" horror story set in the city's more secret corners….. Manchester, present day. Soph, a rock critic, arrives in town with her photographer Jez. She is...
read more
Latest Tweet