We often feel we spend our whole life waiting, some more than others. 'Average Joe' is based upon a chance encounter in a waiting room of a very different kind.
Starring Liam Fox, Jack Verity and Lisa Whiteside
Written by Lisa Whiteside
Produced & Directed by Paul Ludden.
For two Dads..
Learn more about your ad choices. Visit megaphone.fm/adchoices
Latest News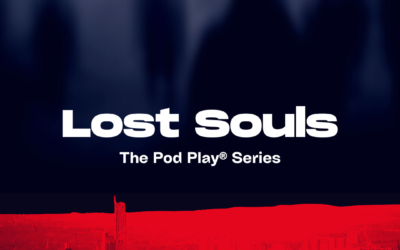 The lore and mythology of Manchester's musical history fuses with terrifying fiction in this "psychogeographic" horror story set in the city's more secret corners….. Manchester, present day. Soph, a rock critic, arrives in town with her photographer Jez. She is...
read more
Latest Tweet