Episode 33: Gently Drifting
Thirtysomething Louise Robson had everything she always wanted.
Married to the boy she fell in love with, living in the house they had 'done-up' together and spending nights picking out girls' and boys' names.
Then, one five-minute chat with her doctor, changed all that – forever.
Everything Louise had dreamed of, hoped for and lived for was over.
How could she possibly go on with life as it was?
This is Louise's heart-breaking story.
Starring Lisa Whiteside
Written By Phil Pearson
Produced & Directed by Paul Ludden
Learn more about your ad choices. Visit megaphone.fm/adchoices
Latest News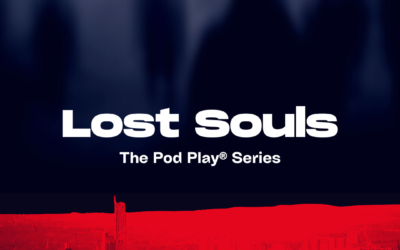 The lore and mythology of Manchester's musical history fuses with terrifying fiction in this "psychogeographic" horror story set in the city's more secret corners….. Manchester, present day. Soph, a rock critic, arrives in town with her photographer Jez. She is...
read more
Latest Tweet