William (Billy) Livesey is a veteran who is now living in a care home. Suffering with dementia and not being treated well by some an act of kindness allows Billy a few moments of lucidity, taking him back to the life changing incident which took place in the final hours of the battle for Wireless Ridge in the Falklands War of 1982. Everyone has a history.
William (Billy) Livesey: Daniel Jillings
Lisa: Anna Jobarteh
Glenys: Lisa Whiteside
Stu: Ryan Clayton
Captain Randall: Ryan Clayton
Written, Produced & Directed by Paul Ludden
Learn more about your ad choices. Visit megaphone.fm/adchoices
Latest News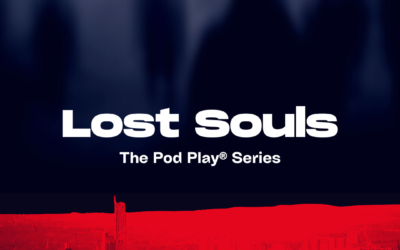 The lore and mythology of Manchester's musical history fuses with terrifying fiction in this "psychogeographic" horror story set in the city's more secret corners….. Manchester, present day. Soph, a rock critic, arrives in town with her photographer Jez. She is...
read more
Latest Tweet