Men of a certain age will generally talk about anything else rather than about their mental health.
Ben and Pete are no different.. Two middle aged mates on their first fishing trip without their friend Marko, whose recent, totally unexpected death was a huge shock to them both.
Even the crazy stories, dark humour and piss taking can't stop them opening up in a way they never expected.
Trigger: Suicide
Starring Steve Connolly, Chris Allen and Colin Titley.
Written, Produced & Directed by Paul Ludden
Learn more about your ad choices. Visit megaphone.fm/adchoices
Latest News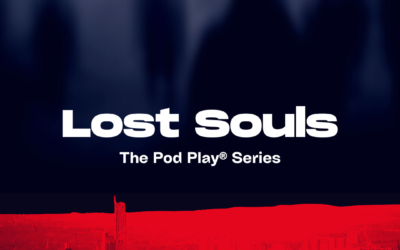 The lore and mythology of Manchester's musical history fuses with terrifying fiction in this "psychogeographic" horror story set in the city's more secret corners….. Manchester, present day. Soph, a rock critic, arrives in town with her photographer Jez. She is...
read more
Latest Tweet