Episode 43: Sunday Morning Coming Down
As the last orders bell rings for the Acid House generation, Jamie and Scott are reluctant to let it go.
Another night out ends up back at Rob's where the three friends come to realise that nostalgia isn't all it's cracked up to be, as somethings are better left in that loved-up past.
Starring Keaton Lansley, Jack Wagman, Alex Townson & Mark Jackson
Written by Mark Jackson
Produced & Directed by Paul Ludden
Listeners are advised:
Contains conversations about drugs use and The Hacienda
Learn more about your ad choices. Visit megaphone.fm/adchoices
Latest News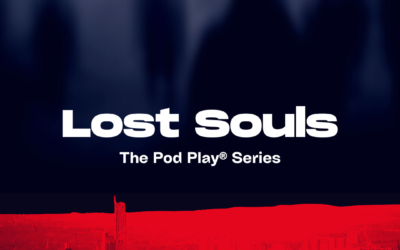 The lore and mythology of Manchester's musical history fuses with terrifying fiction in this "psychogeographic" horror story set in the city's more secret corners….. Manchester, present day. Soph, a rock critic, arrives in town with her photographer Jez. She is...
read more
Latest Tweet