Episode 8: "Circus" – Dave Haslam (Part Two)
In this episode Jack chats to iconic DJ Dave Haslam. Dave is originally from Birmingham but his love for music drew him to Manchester and it's that same love of music which led to him becoming an integral part of the Music & Nightlife scenes in the city in the 80s and 90s.
In this episode we chat more about his time at the Hacienda and how it felt to be in Manchester at a time where it felt like the centre of the universe.
Learn more about your ad choices. Visit megaphone.fm/adchoices
Latest News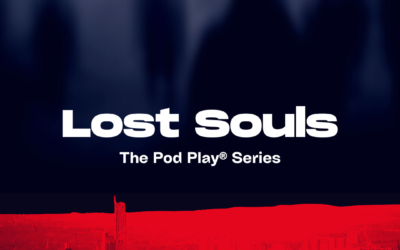 The lore and mythology of Manchester's musical history fuses with terrifying fiction in this "psychogeographic" horror story set in the city's more secret corners….. Manchester, present day. Soph, a rock critic, arrives in town with her photographer Jez. She is...
read more
Latest Tweet