Episode 9: Series 2 Trailer
Manchester is a city full of history, music, sport and incredible stories. Join Jack Wood as he chats to a selection of Manc Made guests who discuss their lives, and how this city shaped them.
In series 2, our guests include Andy Ellis, Karina Jadhav and Chris Hoyle, with more to be revealed soon!
Learn more about your ad choices. Visit megaphone.fm/adchoices
Latest News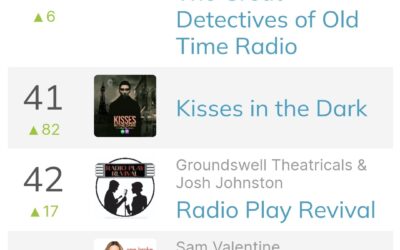 "Kisses in the Dark" Podcast Series: Click to Listen & More Info
read more
Latest Tweet