"The Visit" is a fictional story based around the actual IRA bombing of Manchester in 1996.
Tommy McDaid was a fiercely dedicated IRA volunteer when he and his best friend and fellow IRA volunteer Martin McDonagh drove a 1500kg lorry bomb (still the largest bomb detonated on mainland UK since WWII) into Manchester City Centre on Saturday 15th June 1996, the day before Germany were to play Russia at Old Trafford as part of Euro'96.
"The Visit" tells the story of why an older and now seriously ill Tommy returns to Manchester for the first time since that fateful day 25 years earlier.
A day that had huge implications for both the future of Manchester and for Tommy.
Filmed on location in and around Manchester City Centre, written and produced by Paul Ludden. The Visit is Exec-Produced by author Lee Child and stars Cal MacAninch. Directed by Jake Murray.
"Hate, it has caused a lot of problems in the world, but has not solved one yet"… Maya Angelou
Written and Produced by Paul Ludden
Executive Producer Lee Child
Directed by Jake Murray
Director of Photography Jenni Suitiala
Starring Cal MacAninch, Trevor Dwyer-Lynch, Seumas Mackinnon, Liam Francis Collins, James Quinn, Shareesa Valentine, Steve Connolly, Jensen Clarke.
The Visit Film on IMDB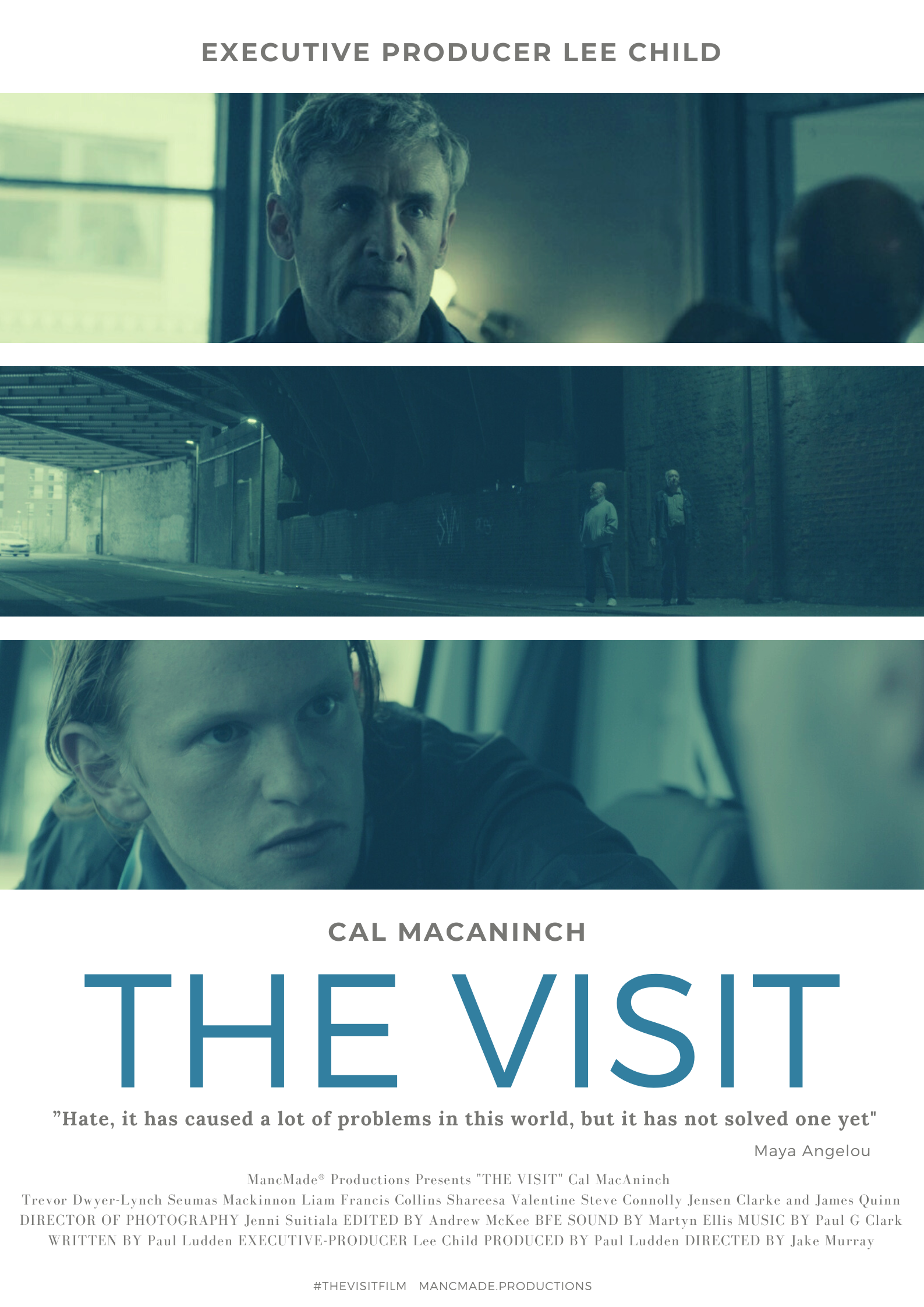 Latest News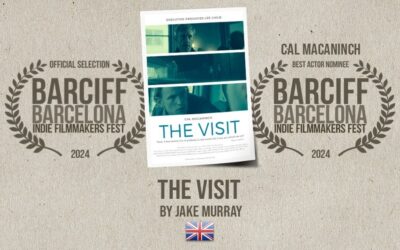 Another Best Actor Nomination for Cal MacAninch for his role as Tommy McDaid in "The Visit" Film, this time from the massively respected Barcelona Indie Filmmakers Festival #BARCIFF
read more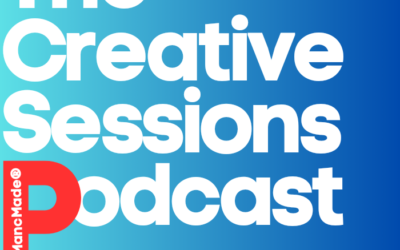 The Creative Sessions Podcast is currently in Pre-Production, with a Season 1 launch towards the end of this year. I'll be speaking with Producers, Crew, Writers, Directors and Actors working in Film, TV, Audio-Drama, Podcasting and Theatre. The aim of the podcast is...
read more