Episode 0: Series 1 Trailer
Manchester is a city full of history, music, sport and incredible stories. Join Jack Wood as he chats to a selection of Manc Made guests who discuss their lives, and how this city shaped them.
Every week a new episode will be released, and in the first series guests include Argh Kid, Stacey Copeland, Carl Austin-Behan and Lawrence Jones.
Learn more about your ad choices. Visit megaphone.fm/adchoices
Latest News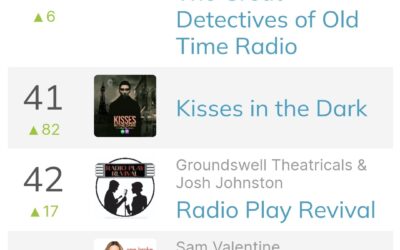 "Kisses in the Dark" Podcast Series: Click to Listen & More Info
read more
Latest Tweet