Episode 1: A Gangster's Tale
Everyone knows the story, only one man knows the truth. He had a choice. Send them home, or they die. Seventy seven year old Tommy Keenan would tell it one last time to two wannabee hopeless Manchester gangsters! Ladies and gents, I give you a Gangster's Tale.
Written by John Ludden
Cast List
Terry Conlan….. Keaton Lansley
Jamie O'Neal….. Jack Wagman
Tommy Keenan….. Steve Evets
Angie/Narrator….. Annie Rogers
Music written & performed by Gaz Whelan
Recorded at F.C. United of Manchester
Latest News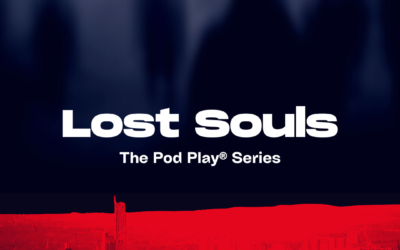 The lore and mythology of Manchester's musical history fuses with terrifying fiction in this "psychogeographic" horror story set in the city's more secret corners….. Manchester, present day. Soph, a rock critic, arrives in town with her photographer Jez. She is...
read more
Latest Tweet