Episode 1: Just do it… Vic Turnball
Welcome to Episode 1 of That Great Manc Pod. Damian & I had a chat with the the ace Vic Turnball (@MicMediauk) about her passion for helping community groups get their voices heard by making their own podcasts. Loads of great ideas and tips.. Oh..& a cat called Alan. We also have two tracks from brilliant up & coming Salford singer/songwriter Jace Campbell (@Jacecampbell03) at the end of the podcast.
Vic Turnball
Jace Campbell
Damian Carr
Paul Ludden
Intro: Trevor Dwyer-Lynch & Jace Campbell
Latest News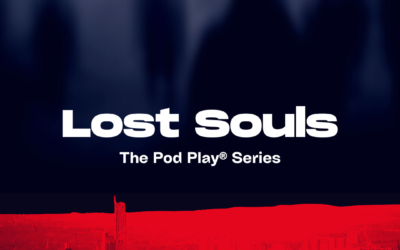 The lore and mythology of Manchester's musical history fuses with terrifying fiction in this "psychogeographic" horror story set in the city's more secret corners….. Manchester, present day. Soph, a rock critic, arrives in town with her photographer Jez. She is...
read more
Latest Tweet