Episode 12: I Ate All The Bourbon Creams
Dan has returned to his student house after the Christmas break. His house-mate Mark is watching television. As their self-absorbed reality unravels, Dan reveals some shocking news that is about to rattle their house and force them to confront the seriousness of life.
The mundane collides with the tragic in this examination of the relationships we form during 'the best years of our lives'
Written by Julian Felice
Starring Jordan Reece and Sean Chriscole
Produced by Paul Ludden
Latest News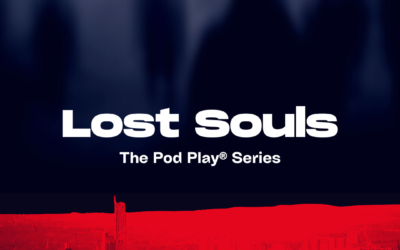 The lore and mythology of Manchester's musical history fuses with terrifying fiction in this "psychogeographic" horror story set in the city's more secret corners….. Manchester, present day. Soph, a rock critic, arrives in town with her photographer Jez. She is...
read more
Latest Tweet