Episode 18: Manc Stories: The Golden Goose
All Dan wants is a Christmas like the ones on the tele. Problem is his mam and dad are skint… But this is Manchester, maybe a miracle could happen.
Starring Natalie Ciufo, Reuben Clarke & Mark Newsome
Written by Paul Daley
Produced by Paul Ludden
Latest News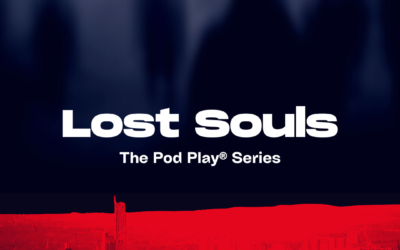 The lore and mythology of Manchester's musical history fuses with terrifying fiction in this "psychogeographic" horror story set in the city's more secret corners….. Manchester, present day. Soph, a rock critic, arrives in town with her photographer Jez. She is...
read more
Latest Tweet