Episode 19: Making a Difference… Emma Greenwood
Our first MancSpirit #OurBury Festival Special..
Emma Greenwood, Youth MP for Bury and a very active activist.. Climate Action, Youth Strike Manchester and so much more..
Massively passionate about making positive change in Bury, across Greater Manchester and
the UK.. and, given the opportunity, around the world..
..and for what it's worth, we think she absolutely will..
You can follow Emma @emma_ymp
Latest News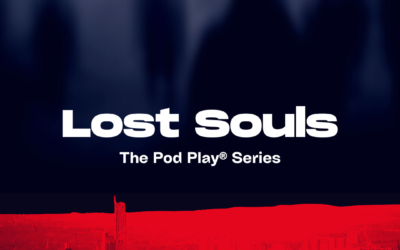 The lore and mythology of Manchester's musical history fuses with terrifying fiction in this "psychogeographic" horror story set in the city's more secret corners….. Manchester, present day. Soph, a rock critic, arrives in town with her photographer Jez. She is...
read more
Latest Tweet