Episode 2: A Gangster's Tale Q&A
After the performance of A Gangster's Tale, Jack caught up with the stars of the performance.
Send us your reviews by leaving us a comment or tweeting with #ThePodPlay
Latest News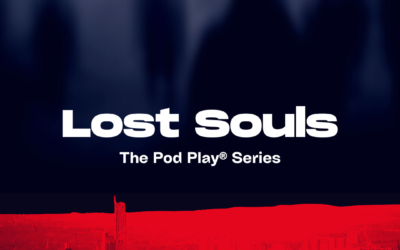 The lore and mythology of Manchester's musical history fuses with terrifying fiction in this "psychogeographic" horror story set in the city's more secret corners….. Manchester, present day. Soph, a rock critic, arrives in town with her photographer Jez. She is...
read more
Latest Tweet