Episode 2: "It's Just Mint" – Stacey Copeland
In this episode Jack chats to Female Commonwealth Boxing Champion, Stacey Copeland.
Stacey's sporting journey has taken her from playing football in Yorkshire, to the US, and then into a boxing career that's seen her become the Commonwealth Champion.
Learn more about your ad choices. Visit megaphone.fm/adchoices
Latest News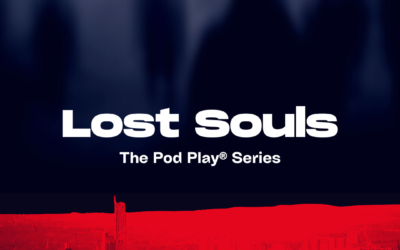 The lore and mythology of Manchester's musical history fuses with terrifying fiction in this "psychogeographic" horror story set in the city's more secret corners….. Manchester, present day. Soph, a rock critic, arrives in town with her photographer Jez. She is...
read more
Latest Tweet