Episode 23: Little White Lie
One ward, two women. One who wishes to escape, one quite happy in the knowledge it's probably the safest place to be.  One who desires to discover, one who's happy to forget.
Written by Lisa Whiteside
Starring Pat Brocklehurst & Lisa Whiteside
Produced & Directed by Paul Ludden
Latest News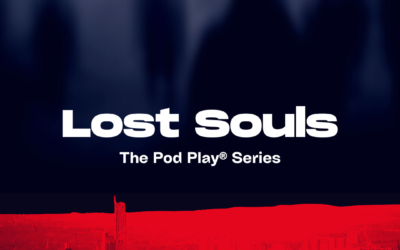 The lore and mythology of Manchester's musical history fuses with terrifying fiction in this "psychogeographic" horror story set in the city's more secret corners….. Manchester, present day. Soph, a rock critic, arrives in town with her photographer Jez. She is...
read more
Latest Tweet