Episode 28: Going For Goals 3: White
It is the swinging sixties and life is full of promise for Tony and Janice! They are young, in love, and both hope for exciting futures as they leave school. Tony is determined to fulfil his dream of playing for Manchester City and Janice aspires to make her mark in the world of theatre. Drama awaits them both!
Written by Bill Cronshaw
Starring Natalie Blair & Luke O'Rourke
Produced & Directed by Paul Ludden
Latest News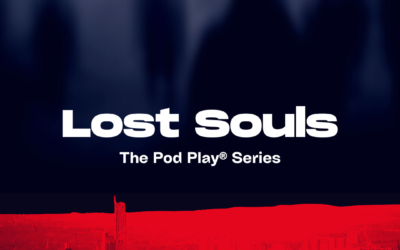 The lore and mythology of Manchester's musical history fuses with terrifying fiction in this "psychogeographic" horror story set in the city's more secret corners….. Manchester, present day. Soph, a rock critic, arrives in town with her photographer Jez. She is...
read more
Latest Tweet