What is true is way back in the midst of time, Madonna played at the Hacienda. The rest? HAC84 takes you on a mystery tour of late night Machester with Tony Wilson as your guide and a starstruck Madonna listening on. For one night only only Anthony H is back. A love story about a city. Our city. Enjoy!
Graham Eaglesham as Tony Wilson
Annie Rogers as Madonna
Gemma Hepworth as Tracey Donnelly
Matthew Heywood as Morrissey
Steve Evets as Lord Charles
Michelle Parker as Narrator
Music written & performed by Gaz Whelan
Written by John Ludden
Recorded live at The Lowry Theatre.
Latest News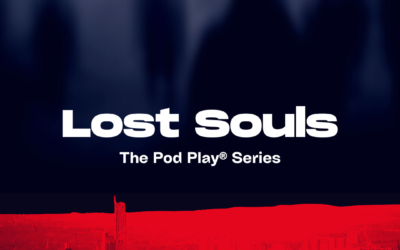 The lore and mythology of Manchester's musical history fuses with terrifying fiction in this "psychogeographic" horror story set in the city's more secret corners….. Manchester, present day. Soph, a rock critic, arrives in town with her photographer Jez. She is...
read more
Latest Tweet