Nellie has always been the person who keeps the family together, the matriarch, Salford born and bred. A Wife, Mam & Gran..Diagnosed with Alzheimer's and becoming the victim of a cowardly bulglary contribute towards a sharp decline in Nellie's health and her ability to look after herself. Her family have to make tough decisions in order to keep her safe.
Starring Lynn Roden, Cathy Crabb, Elizabeth Poole, Steve Evets, Justin Moorhouse and David Scott.
Written by Trevor Dwyer-Lynch
Produced & Directed by Paul Ludden
Learn more about your ad choices. Visit megaphone.fm/adchoices
Latest News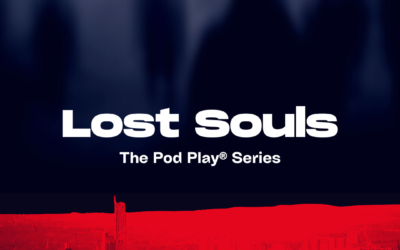 The lore and mythology of Manchester's musical history fuses with terrifying fiction in this "psychogeographic" horror story set in the city's more secret corners….. Manchester, present day. Soph, a rock critic, arrives in town with her photographer Jez. She is...
read more
Latest Tweet