Episode 35: Getting Back On The Bus
Jeff is divorced and is taking his first steps back into dating. Getting back on the bus he calls it. Much to the surprise of his son Nick, Jeff has met someone and has invited her home for a meal. He hopes his lad can give him a few tips on modern day romance..
Starring Phil Chadwick & Sean Radford
Written by Paul Daley
Produced & Directed by Paul Ludden
Learn more about your ad choices. Visit megaphone.fm/adchoices
Latest News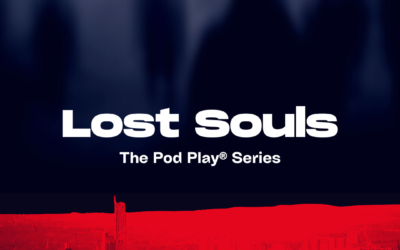 The lore and mythology of Manchester's musical history fuses with terrifying fiction in this "psychogeographic" horror story set in the city's more secret corners….. Manchester, present day. Soph, a rock critic, arrives in town with her photographer Jez. She is...
read more
Latest Tweet