Episode 39: Face the Music and Dance
Charlie didn't have a ordinary death…in fact it was rather embarrassing for Mary, especially when she had to dial 999 and ask for assistance..
Time for Mary to face the music..
Starring Julie Edwards & Kerry Willison-Parry
Written by Paul Daley
Produced & Directed by Paul Ludden
Learn more about your ad choices. Visit megaphone.fm/adchoices
Latest News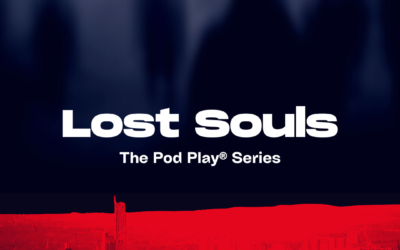 The lore and mythology of Manchester's musical history fuses with terrifying fiction in this "psychogeographic" horror story set in the city's more secret corners….. Manchester, present day. Soph, a rock critic, arrives in town with her photographer Jez. She is...
read more
Latest Tweet