Episode 4: "Awesome" – Carl Austin-Behan (Part Two)
The second part of Jack's chat with former Lord Mayor of Manchester, Carl Austin-Behan. We left the chat last time with Carl describing the day he was kicked out of the RAF for being gay. Here, we'll find out what happened once he left the camp.
Learn more about your ad choices. Visit megaphone.fm/adchoices
Latest News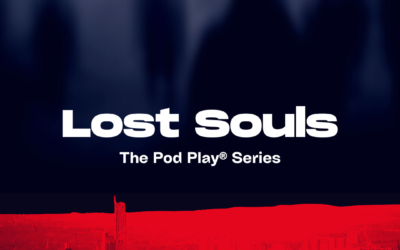 The lore and mythology of Manchester's musical history fuses with terrifying fiction in this "psychogeographic" horror story set in the city's more secret corners….. Manchester, present day. Soph, a rock critic, arrives in town with her photographer Jez. She is...
read more
Latest Tweet