Episode 42: Coffee Coloured Kids
The story of the Pioneers of Cross Culture love, in terms of white women falling in love with black men in the 50/60s..and the difficulties they faced from society, family and friends and the product of their liaisons..Coffee Coloured Kids..
Listeners are advised
This piece consists of strong language.
In order to keep the piece authentic, the writer has insisted in keeping with the rhetoric of that time…
Starring Trevor Dwyer-Lynch and Julia Haworth
Produced & Directed by Paul Ludden
Learn more about your ad choices. Visit megaphone.fm/adchoices
Latest News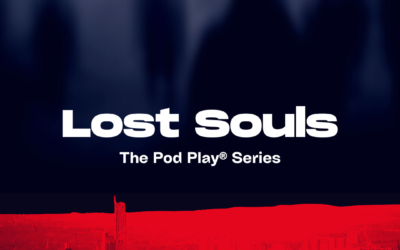 The lore and mythology of Manchester's musical history fuses with terrifying fiction in this "psychogeographic" horror story set in the city's more secret corners….. Manchester, present day. Soph, a rock critic, arrives in town with her photographer Jez. She is...
read more
Latest Tweet