Episode 44: The Past Keeps on Coming
A guilt-ridden mother looks back on the tragedy of her life and the devastating repercussions of her unspeakable actions.
Starring Emma Eckton
Written and Directed by Phil Pearson
Produced by Paul Ludden
Learn more about your ad choices. Visit megaphone.fm/adchoices
Latest News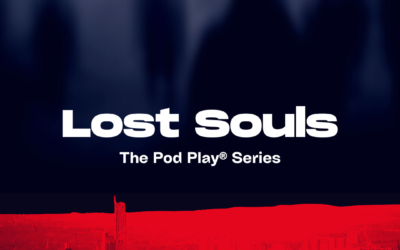 The lore and mythology of Manchester's musical history fuses with terrifying fiction in this "psychogeographic" horror story set in the city's more secret corners….. Manchester, present day. Soph, a rock critic, arrives in town with her photographer Jez. She is...
read more
Latest Tweet