Episode 5: Grass Roots… Ian McKay
In this episode, me and Paul have the pleasure to talk to a good friend of mine that I've known for around 14 years – Ian McKay, an incredible artist in his own right who talks about bringing his passion, skills and experience back to the people of Manchester and Salford. Discussing Ian growing up in Beswick, his Dad was a huge positive influence in his life and he's never forgotten his roots using the local history, nostalgia and character of real Mancunian people to develop visual arts projects for all ages – but you'll also hear how has a special place in his heart for Gorton Visual Arts Group who he has worked with for many years now and features heavily in our interview – and so they should, cos I love them too and you need to check out their amazing work!
Latest News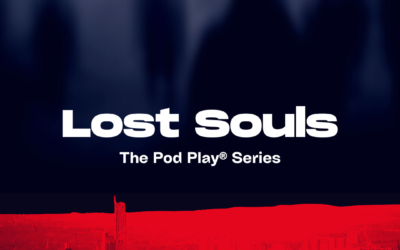 The lore and mythology of Manchester's musical history fuses with terrifying fiction in this "psychogeographic" horror story set in the city's more secret corners….. Manchester, present day. Soph, a rock critic, arrives in town with her photographer Jez. She is...
read more
Latest Tweet