Episode 6: "City" – Tom Bloxham
In this episode Jack speaks to property pioneer, Tom Bloxham. Tom is the founder of Urban Splash, setting up the company in 1993, but his business journey started way before then on market stalls.
His journey to becoming the chair of a multi-million pound business is incredible.
Learn more about your ad choices. Visit megaphone.fm/adchoices
Latest News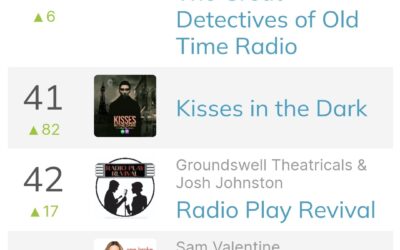 "Kisses in the Dark" Podcast Series: Click to Listen & More Info
read more
Latest Tweet